Caterpillar Reaches Tentative Deal With Striking Workers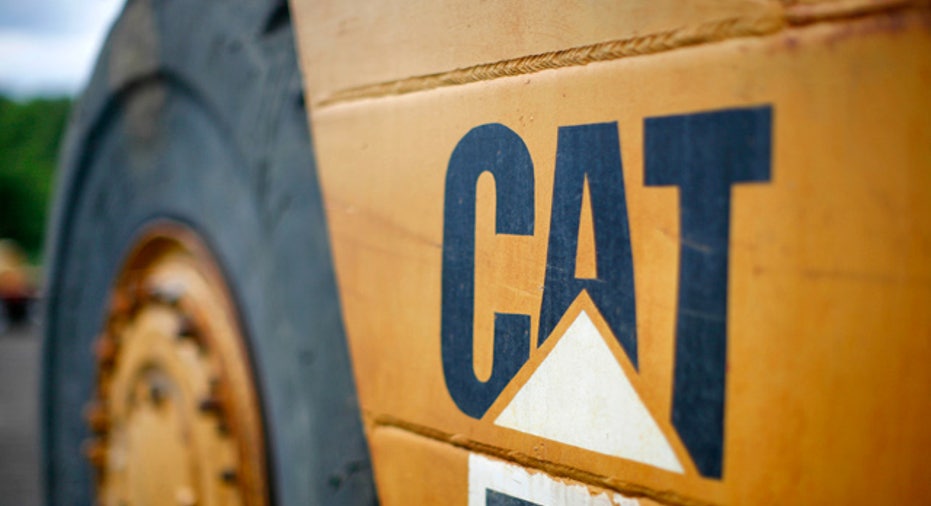 Caterpillar Inc (NYSE:CAT), the world's largest maker of construction equipment, said it has signed a tentative, six-year agreement with workers at a plant in Joliet, Illinois, to end a nearly four-month long strike.
Terms of the agreement were not disclosed.
The deal still needs to be approved by the union's roughly 800 workers, and a vote is scheduled for Friday.
Workers will not return to the plant, which makes hydraulic parts for much of Caterpillar's construction equipment, until the contract is ratified, a company spokesman said.
A representative of the International Association of Machinists and Aerospace Workers was not immediately available to comment.
The strike began on May 1, when the union rejected a contract that included a $5,000 ratification payment and participation in the company's annual bonus plan.
Union members rejected the deal because it did not include sufficient pay raises and called for higher health care costs, a union official said at the time.
Caterpillar used office workers and temporary labor to staff the plant, and said production did not dip during the strike.
The company's proposal to the union earlier this year included "market-based wage adjustments" for employees hired over the past seven years. Workers hired before May 2, 2005, would have wages frozen as Caterpillar said they were already paid above-market wages.
It was not immediately clear if the two-tiered wage structure was part of the tentative contract agreement announced on Wednesday.
The Illinois strike follows a high-profile labor dispute that took place late last year between Caterpillar and the Canadian Auto Workers at a locomotive plant in London, Ontario. CAW workers voted down a Caterpillar offer, and the company ended up closing the plant and moving the work elsewhere.
Shares of Caterpillar were down 0.7 percent to $87.28 in afternoon Wednesday trading.