Caterpillar Cuts 2015 Earnings Forecast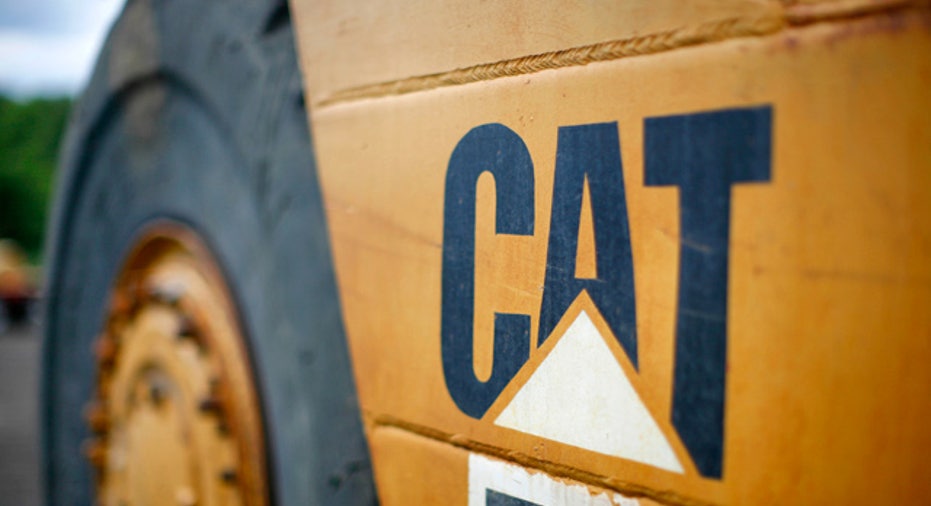 Caterpillar (NYSE:CAT) downgraded its 2015 earnings targets on Monday as the world's largest construction equipment maker grapples with slowing global growth.
The disappointing news sent shares of the blue-chip company sinking about 2% in after-hours trading.
Caterpillar said it now expects to generate 2015 earnings per share of $12 to $18, down from $15 to $20 earlier.
The company also forecast 2015 revenue of $80 billion to $100 billion.
Despite the gloomier view, Caterpillar CEO Doug Oberhelman said  the company doesn't believe a recession is "likely." However, Oberhelman said Caterpillar is "ready to act" if a recession does emerge.
Caterpillar's comments come as Oberhelman and other executives met with analysts in Las Vegas at MINExpo, the world's largest mining show.
Shares of Peoria, Ill.-based Caterpillar dropped 2.17% to $88.90. The selloff threatens to knock the stock into the red on the year as it closed on Monday up just 0.3% in 2012.