Caterpillar 3Q Profit Blows Past Estimates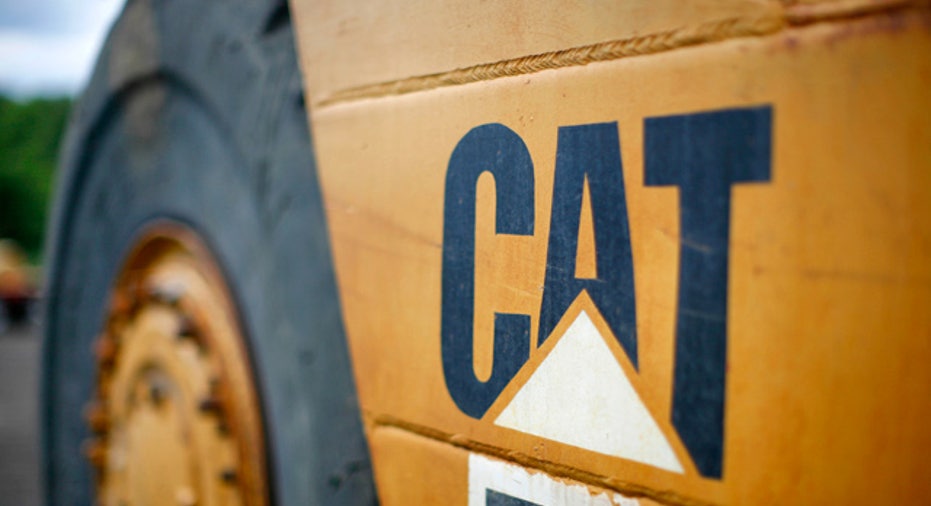 Caterpillar Inc reported a 44 percent quarterly earnings increase and record revenue due to strong demand, far exceeding analyst estimates.
The world's largest heavy machinery manufacturer reported third-quarter net income attributable to common shareholders of $1.14 billion, or $1.71 per share, compared with $792 million, or $1.22 per share, a year earlier.
Analysts on average had expected Caterpillar to earn $1.54 per share in the third quarter.
Sales rose 41 percent to $15.7 billion, which is a record, according to the company.
Caterpillar said full-year 2011 results would come in at the highest end of its previous outlook.The company now expects annual revenue of $58 billion, including its recent acquisition of Bacyrus. Its previous forecast had been a range of $56 billion and $58 billion.
Profit is now expected to come in at $6.75 per share for the year, compared to a prior forecast of $6.25 to $6.75.
The company also gave initial projections for 2012 revenue, saying it expects sales to improve 10 percent to 20 percent next year.