Catch a Nap at Work, or Get Your House Cleaned for Free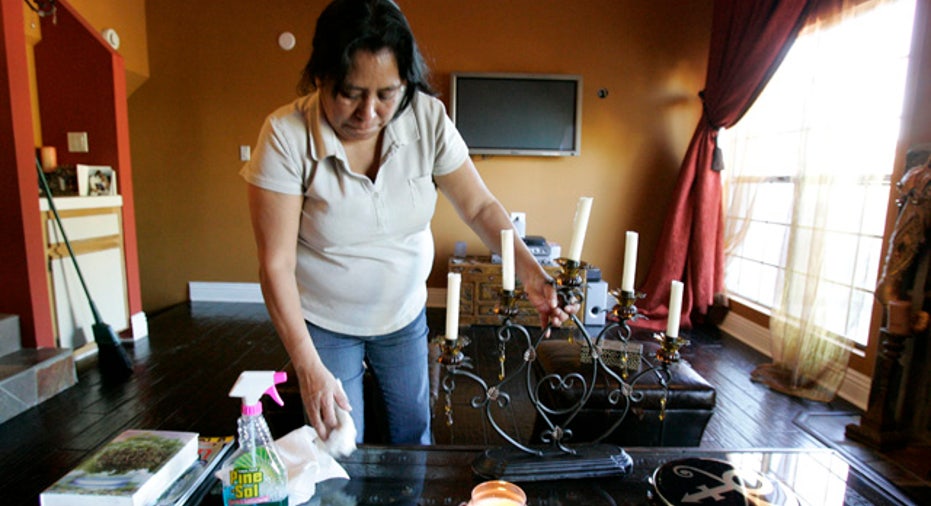 Considering employees spend so much of their time in the office, having perks in addition to just base salary is one way to increase loyalty and satisfaction among workers.
But some businesses are taking these benefits to the next level, according to Forbes Magazine, offering things like on-site bars and nap pods in hopes of increasing employee productivity. Here are five of Forbes' best on-site luxuries for 2012.
No. 1: On-site massage chair/massage therapist. While these services aren't always free, LinkedIn, Intel, and Charles Schwab are offering them to workers, Forbes said.
No. 2: MetroNap Energy Pod. This perk was seen first at Google, Forbes reports, and puts workers to sleep with "soothing sounds."
No. 3: Cleaning services… for your home. Forget about having a clean office—Akraya, an IT staffing furm, sends professional cleaners to its workers' homes twice a month, Forbes said.
No. 4: On-site health-care. Forbes reports that software firm SAS has had an on-site Health Care Center since 1984. Services at the center include physical exams and immunizations, and are available at no cost to employees or their immediate family members.
No. 5: The Treadmill Desk. No time for a workout? You can fit it in with your daily workload thanks to the TredDesk, created by Dr. James Levine of the Mayo Clinic. This can help users loose up to 57 pounds a year, Forbes said.
Click here for the full list of workplace luxuries from Forbes.