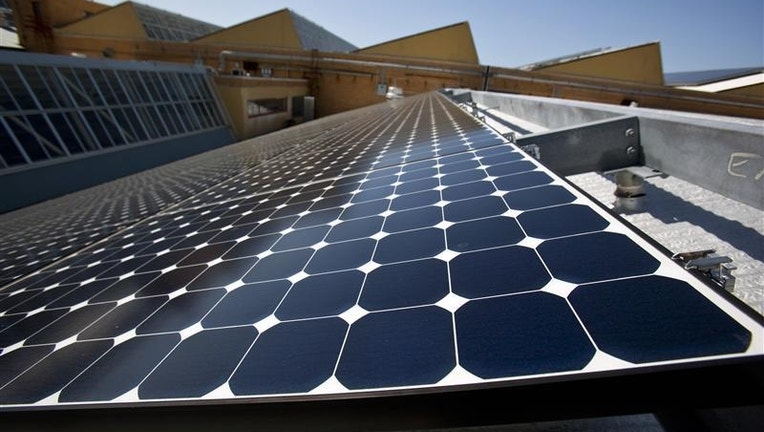 U.S. solar companies First Solar Inc (NASDAQ:FSLR) and SunPower Corp (NASDAQ:SPWR) on Monday unveiled plans to expand in China, which is expected to be among the top solar markets in the world next year.
First Solar, the biggest U.S. solar panel maker, agreed to supply 2 megawatts (MW) of its thin-film solar modules to a solar project in Xinjiang province in western China, in the first quarter of 2013.
This will be the company's first commercial demonstration project in China, First Solar said.
Smaller rival SunPower said it will team up with its partners in China to manufacture and sell its concentrating solar-power systems in the Asian country.
U.S.-based SunPower, which is majority owned by France's Total SA (NYSE:TOT), will invest $15 million and receive a 25 percent stake in the $60 million joint venture.
"China could potentially even be the biggest solar market, in terms of demand, the next year and the year beyond," said Aaron Chew, analyst at Maxim Group.
Chew estimates that the Chinese market will grow to 7 gigawatts (GW) in 2013 from between 4 GW and 5 GW this year.
However, he doesn't expect First Solar and Sunpower to see a huge demand opportunity in the Asian country as Chinese producers themselves had tons of gigawatts of unused capacity.
First Solar shares were almost unchanged at $27.09 in afternoon trade on Monday on the Nasdaq, while SunPower shares were up nearly a percent at $4.62.