Carnival profit beats estimates on jump in Asian cruise demand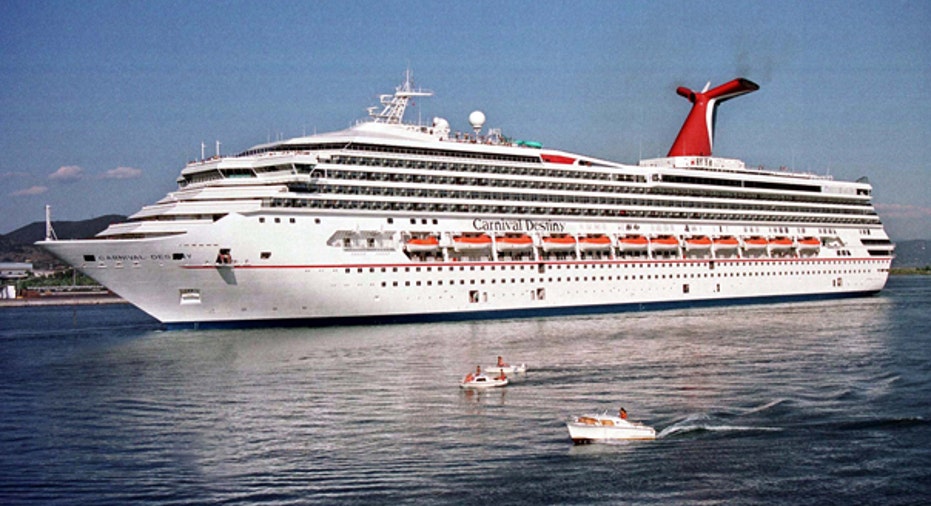 Carnival Corp, the world's largest cruise operator, reported a better-than-expected quarterly profit and raised its full-year profit forecast as higher demand from Chinese holiday makers boosted ticket sales for cruises in Asia.
Carnival's shares rose as much as 4 percent to a more than three-year high on Tuesday.
The company said it now expected adjusted earnings of $1.84-$1.88 per share for the year ending Nov. 30, up from its previous forecast of $1.60-$1.75.
Net revenue yields, which blend ticket sales and money spent onboard, are expected to be flat. The company had previously forecast this measure to be down slightly.
Carnival forecast third-quarter adjusted profit below market estimates in June, blaming increased competition in the Caribbean, the biggest cruise market.
The company usually earns more than 80 percent of its annual profit in the summer months of June, July and August.
"The sustained improvement in booking trends as we have progressed through the year combined with yield increases in the second half of 2014 builds confidence that we will see continued yield growth in 2015 and beyond," Chief Executive Arnold Donald said in a statement.
Net revenue yields were up 1.8 percent on a constant currency basis in the third quarter ended Aug. 31.
The company's net income rose to $1.25 billion, or $1.60 per share, in the third quarter ended Aug. 31, from $934 million, or $1.20 per share, a year earlier.
Excluding items, the company earned $1.58 per share.
Revenue rose 4.7 percent to $4.95 billion.
Analysts on average had expected earnings of $1.44 per share on revenue of $4.93 billion, according to Thomson Reuters I/B/E/S.
Carnival's shares touched a high of $42.29 before easing back a little to trade up 1.6 percent at $41.01 on the New York Stock Exchange. (