Carl Icahn Says BlackRock a 'Dangerous' Company, Cites ETF Concerns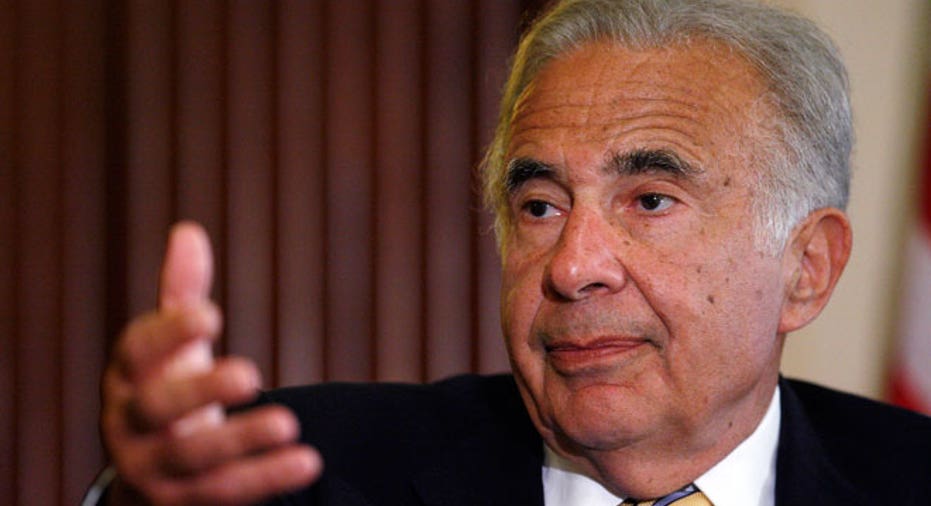 Billionaire activist investor Carl Icahn said on Wednesday that BlackRock Inc. (NYSE:BLK), the world's largest asset manager, was an "extremely dangerous" company because of the prevalence of its exchange-traded fund products, which Icahn deems illiquid.
"I think BlackRock is an extremely dangerous company," Icahn said at the CNBC Institutional Investor Delivering Alpha Conference in New York. He said he was concerned about the amount of money invested in high-yield ETFs, which he called "overpriced."
Larry Fink, chief executive of BlackRock, said Icahn's characterizations of ETFs were "dead wrong" and that the index funds were just "a tool to buy exposure."
(Reporting by Sam Forgione; Editing by Chris Reese)