Carl Icahn Joins Twitter With Dell Joke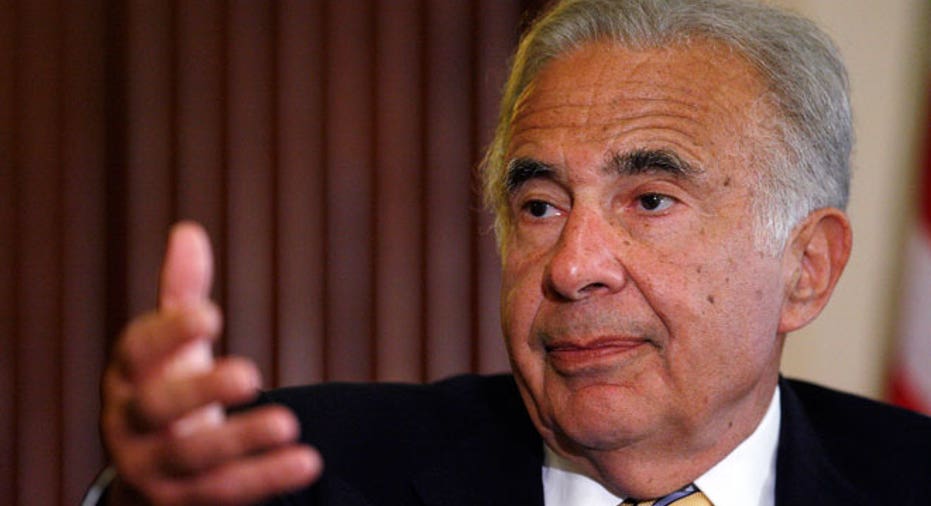 Activist investor Carl Icahn, after abandoning his blogging career in 2009, has joined Twitter.
On Thursday, he posted his first message on the micro-blogging site, maintaining his focus on the PC maker that he has been eyeing for months.
"Twitter is great. I like it almost as much as I like Dell," he wrote.
Icahn amassed more than 7,100 followers by Friday morning. It remains to be seen whether Michael Dell will also follow the billionaire investor.
Icahn opposes the $24.4 billion buyout led by the Dell founder and Silver Lake Partners, recently urging the company to instead spend up to $16 billion buying shares from investors.
He increased his own Dell stake to about 8% by purchasing half of the shares owned by fellow dissident Southeastern Asset Management. That makes Icahn the second-largest stockholder in Dell, while Michael Dell and related parties own about 16%.
Icahn last tried his hand at high-tech communication in 2008 when he started IcahnReport.com and hired a journalist to help run the site. He made his last entry in April 2009.