Career Lessons From Olympians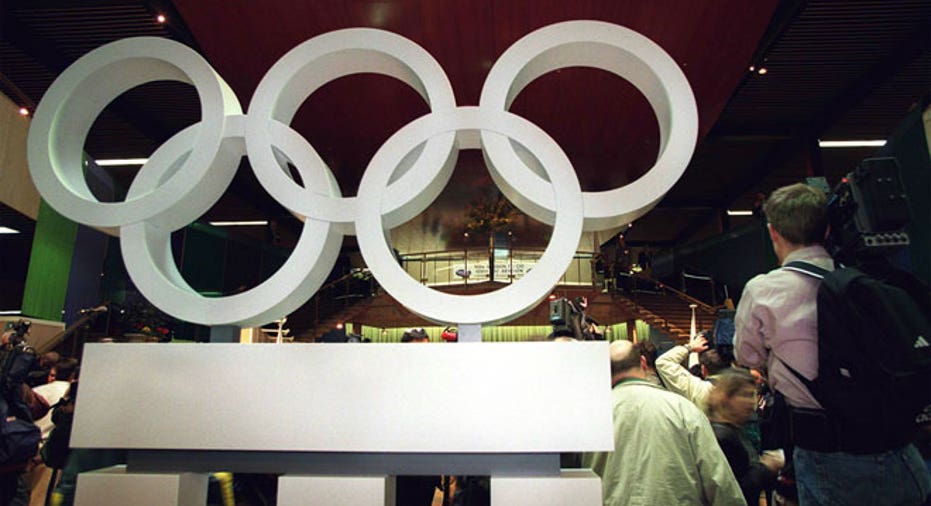 Struggling with balance in the workplace? Take a cue from Shaun White.
White, a professional snowboarder, is arguably one of the biggest stars in this year's Olympic Games in Sochi, and fans were likely disappointed when he announced Thursday he would not be participating in the slopestyle snowboarding competition to protect his health.
After much deliberation with my team, I have made the decision to focus solely on trying to bring home the third straight gold medal in halfpipe for Team USA," White told the TODAY show. "However, with the practice runs I have taken, even after course modifications and watching fellow athletes get hurt, the potential risk of injury is a bit too much for me to gamble my other Olympic goals on."
White is a two-time defending gold medalist in the halfpipe and will giving his full attention to a third win,
The decision couldn't have been easy, but career expert Jill Jacinto, says it demonstrates the struggle many employees have when it comes to prioritizing in the workplace. The fall out of the financial crisis has led many companies to scale back their payrolls, which means they are demanding more from current workers.
"People do tend to over commit and over promise," Jacinto says. "And at the end of the day, they come up short on both ends. You need to take a realistic look at your time, start smaller and choose when to show your strengths."
Here are a few other lessons Jacinto says workers can learn from Olympians, who start competing Friday in Russia:
No. 1: Your Reputation Matters.  Olympians represent so much more than just athletic prowess, Jacinto says. "You represent your fans, your country and are a role model. It's always about acting with leadership and being your best self."
Workers' actions can reflect poorly on an employer. Tweeting a disparaging photo or blogging about another company's misstep lives online forever and speaks volumes about the poster's  character. "It's making sure you maintain your personal brand and understand the impact it can have."
No. 2: Practice Every Day. The athletes competing in Sochi have trained for most of their lives to participate in the games, and workers should realize that there is no such thing as an overnight success.
"A lot of people snap their fingers and think they will immediately make a lot of money," she says. "Millennials in particular have that quality in thinking, and don't realize how much work goes into it. There is never a point in your career where you can say, 'I know it all, and I can stop learning.'"
An event like the Olympics is a great example of when hard work and practice all come together to create success, which is something every worker can learn from.
No. 3: Think Global. The Olympics bring athletes from around the world together, demonstrating the importance of respecting, absorbing and learning about others.
"You should have an open mind outside of your comfort zone," Jacinto says. "If you take this approach in the workplace, you will have a better understanding of the industry on a global scale."
No. 4: You will Fail Sometimes, Learn to Deal With It. One of the most memorable awards ceremonies from the 2012 summer games in Beijing when U.S. gymnast McKayla Maroney took the silver home for the vault event, and made her now-infamous "not impressed" face.
The way she handled her victory will long outlive how she placed in the games, Jacinto says.
"Most people might not even recall that she came in second, but will always remember that snarky face over her performance," she says. "It's a lesson to be graceful and become aware of your actions."