Capital One to Buy ING's U.S. Online Bank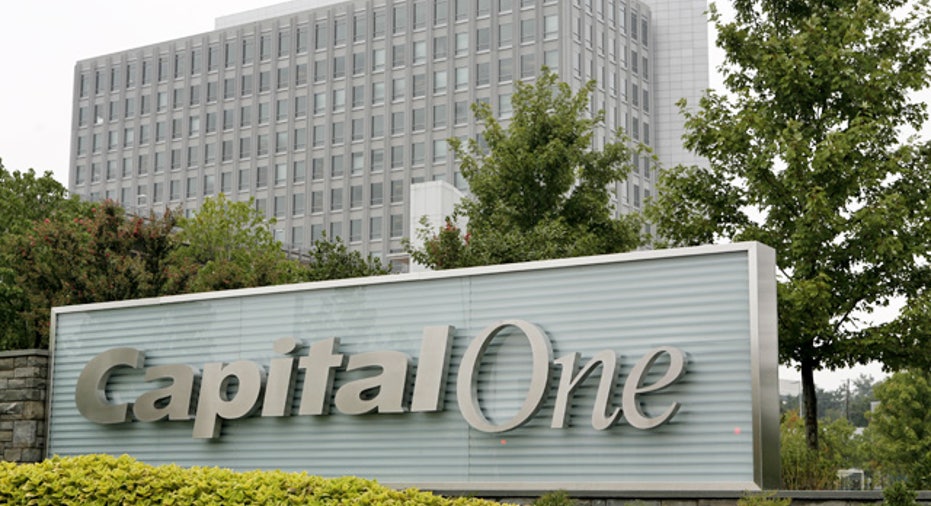 Capital One Financial Corp plans to buy ING Groep NV's U.S. online bank for $9 billion in cash and stock, ING said on Thursday afternoon.
The McLean, Virginia-based bank, best known for its credit card unit, will pay $6.2 billion in cash and $2.8 billion in stock, ING said.
ING, a Dutch banking and insurance conglomerate in the middle of a breakup, will receive a 9.9 percent stake in Capital One as part of the deal.
"Capital One is picking up market share at what they feel are reasonable rates," said Matt McCormick, portfolio manager with Bahl & Gaynor Investment Counsel. "They're thinking that now's the time to pick up market share by acquisition. It's a risk, but it's a calculated risk."
The Wall Street Journal had earlier reported the deal on Thursday.
According to SNL Financial, ING Direct USA is the 20th-largest U.S. bank. Adding its assets would bump Capital One up two places in the rankings to make it the nation's seventh-largest bank by assets. As of March 31, Capital One had $199.3 billion of assets.
Shares of Capital One closed up 2.4 percent at $49 on Thursday.
Capital One has been transforming itself from a credit card lender into one of the top 10 U.S. banks by deposits.
ING has been restructuring since receiving a 10 billion euro bailout from the Dutch government in 2008. The European Commission and ING agreed on a restructuring plan in late 2009. The most surprising part of the plan was a mandate that ING sell its U.S. online banking operations.
ING had to reduce the size of its balance sheet dramatically, which forced the company to shed many assets, including its insurance operations and its Dutch mortgage business.
The U.S. unit was widely considered the crown jewel of ING's Internet banking franchise, and senior ING management made it clear they were reluctant to sell the business. They said they planned to delay the sale as long as they could.