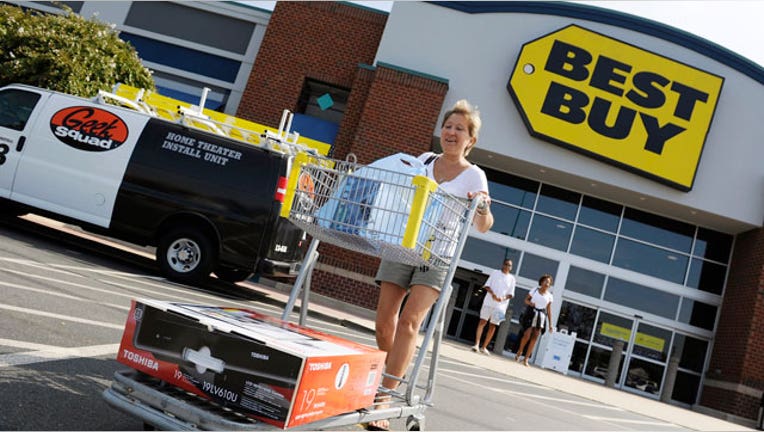 Capital One Financial (NYSE:COF) agreed on Tuesday to end its partnership with Best Buy (NYSE:BBY) early and sell their co-branded $7 billion credit card portfolio to Citigroup (NYSE:C).
The McLean, Va.-based card operator said it will most likely break even on the deal.
Subject to customary closing conditions, the early termination of the Best Buy partnership is expected to be finalized in the third quarter of 2013. The companies did not give a reason for the split.
"Our partnerships business continues to deliver strong contributions to our results and serves as a platform for future growth potential," said Capital One's Bill Cilluffo, EVP of Card Partnerships.
Citigroup will now manage Best Buy's branded cards in the U.S., effective by the third quarter pending approvals. The New York-based bank said it does not anticipate the transaction having a material impact on its earnings in 2013.
The addition of the ailing Richfield, Minn.-based consumer electronics big-box retailer expands Citi's vast portfolio of branded card deals. The business services nearly 90 million accounts for a number of iconic brands, including Home Depot (NYSE:HD), Macy's (NYSE:M), Sears (NASDAQ:SHLD) and ExxonMobil (NYSE:XOM).
Shares of Best Buy climbed nearly 5% in early-morning trade Tuesday to $17.67.