Capital One Cash Offers Cash Back and a 50% Anniversary Reward Bonus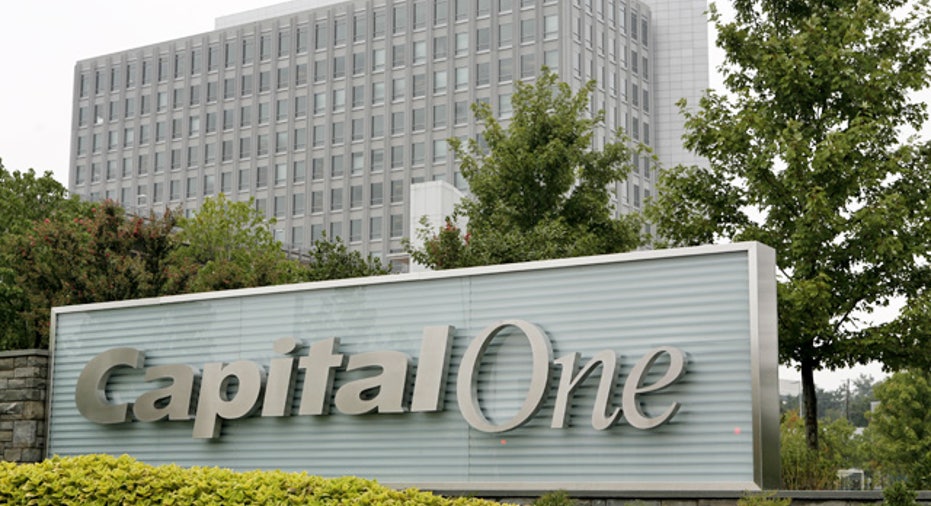 Capital One promises customers the chance to earn 50% more cash back than the typical rewards credit card with the launch of "Capital One Cash." In a statement to reporters, Capital One spokesman Mike Wassmer compared the innovation of the company's new cash back card to the successful launch of its Venture line of travel rewards credit cards. In both cases, the credit card issuer leveraged its secure website to make rewards easier to track and redeem. Rewards do not expire, and the new card carries no annual fee.
Features of the new Capital One Cash card include:
*Like the VentureOne card, it enables cardholders to earn 1% cash back on every purchase
*New cardholders will receive a $100 signup bonus after spending $500 on the card in the first three months
*Special "anniversary bonus," offering cardholders a 50% premium on the previous year's cash back rewards added to their account after 12 statement cycles
*Access to experience-based benefits for cardholders, including special travel offers and access to exclusive entertainment, sporting and lifestyle events.
Capital One Cash joins an increasingly crowded field of premium credit cards for excellent credit. American Express and Chase credit cards both rolled out enhanced rewards cards over the past few months, competing for consumers with high credit scores. According to researchers at Mintel Comperemedia, consumers respond favorably to cash back offers. Credit card issuers included cash rewards as a signup bonus or a special feature in nearly a quarter of all new account solicitations reviewed during Mintel's spring 2011 study. Capital One's latest offering includes both, though the anniversary bonus encourages customers to maintain brand loyalty over time instead of switching to a competitor's card.
The original article can be found at CardRatings.com:Capital One Cash offers cash back and a 50% anniversary reward bonus