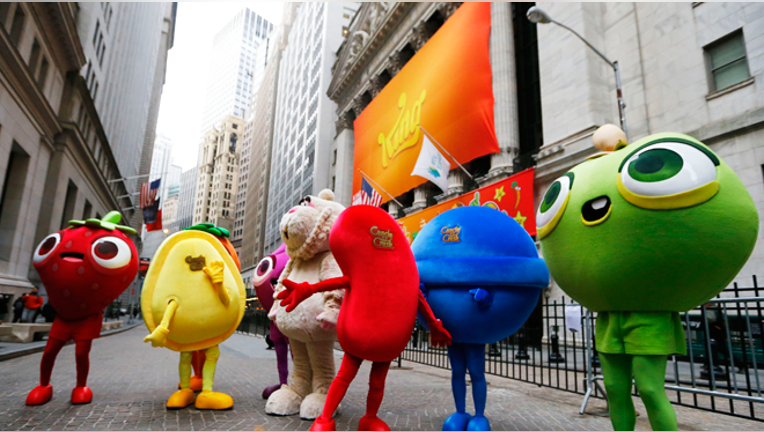 After a roller-coaster market debut last week, "Candy Crush Saga" maker King Digital Entertainment (NYSE:KING) is looking to add another 160 people to its workforce.
The company has listed a host of new job openings on its website, ranging from recruiters and marketers to game developers and designers.
Most of the jobs are in Barcelona, Stockholm and its London headquarters, with other openings listed in San Francisco, Berlin, Malmo and Romania.
King reported 665 employees as of Dec. 31, a headcount expansion of more than 350% from 144 in December 2011, according to filings with the Securities and Exchange Commission.
In a Form F-1 filed in December, King said it expected "headcount growth to continue for the foreseeable future."  It declined to comment on Monday.
The hiring spree was first reported by the Wall Street Journal.
King Digital had a sour public start last week when it closed 16% below its initial public offering price. Its shares were up 2% to $18.43 on Monday, still off 18% from their $22.50 IPO price.
The mobile games maker has faced criticism regarding its reliance on its "Candy Crush Saga" puzzle game, which accounts for some 80% of its revenue. As popular as that game is, analysts are cautious of whether it can produce another blockbuster hit.
Rival Zynga (NASDAQ:ZNGA), which makes "Farmville" and "Words with Friends," has also struggled to surpass its IPO price since its Dec. 2011 debut.
San Francisco-based Zynga remains off some 56% from its $10 IPO price and has been forced to significantly axe headcount to cut costs.