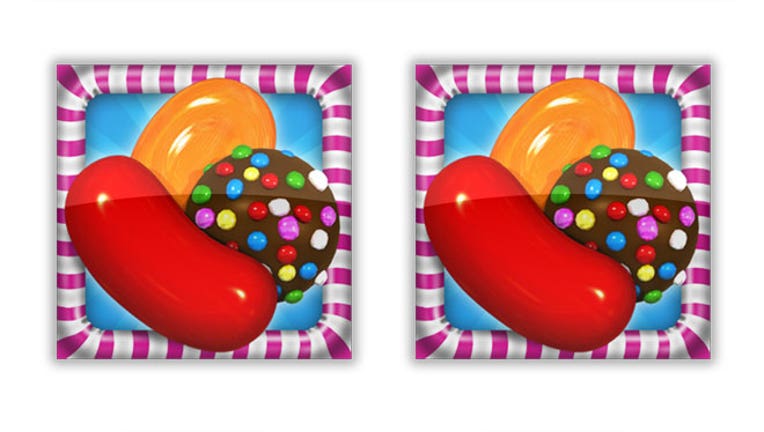 Mobile game maker King Digital Entertainment Plc's (NYSE:KING) quarterly revenue and profit handily beat market estimates as newer games such as "Candy Crush Soda Saga" more than made up for declining popularity of older titles.
King Digital, whose shares jumped 18 percent in extended trading on Thursday, also said it would buy Seattle-based game developer Z2Live Inc.
Total gross bookings, an indicator of future revenue, increased 8 percent to $586 million in the fourth quarter ended Dec. 31 from the third quarter 2014.
Analysts on average had expected bookings of $541.4 million, according to market research firm StreetAccount.
"Candy Crush Saga," a free game that makes money by selling virtual items to gamers who move candies to line up at least three of the same color, accounted for about 45 percent of the bookings.
Bookings from the game, however, declined from a quarter ago.
"Candy Crush Soda Saga," a sister title of the original, also follows a similar match-three format.
King Digital's revenue fell to $545.6 million from $601.7 million a year earlier.
Net income fell to $140.6 million, or 44 cents per share, from $159.2 million, or 50 cents per share.
Excluding items, the company earned 57 cents per share.
Analysts on average had expected a profit of 47 cents per share, on revenue of $519.9 million, according to Thomson Reuters I/B/E/S.
The company also announced a special dividend of 94 cents per share.
(Reporting by Anya George Tharakan in Bengaluru; Editing by Joyjeet Das)