'Candy Crush' Maker Eyes Sweet IPO Valuation of $7.6B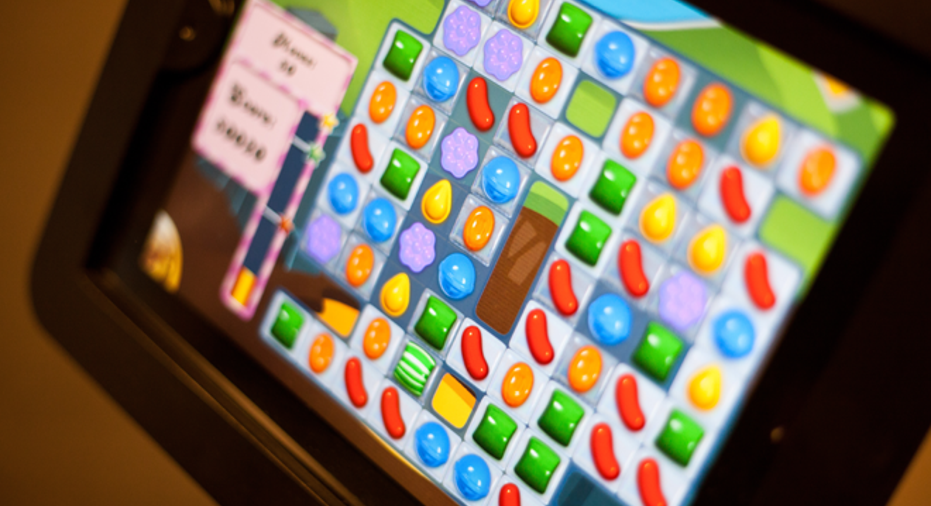 In another sign of the hot tech IPO market, King Digital Entertainment expects its upcoming initial public offering to value the maker of the popular mobile game "Candy Crush" at up to $7.6 billion.
According to a Securities and Exchange Commission filing on Wednesday, Ireland's King Digital anticipates pricing the IPO of 22.2 million shares at between $21 and $24 per share.
At the high end of that range, the mobile game maker would have a higher market valuation than a number of well-known companies, including Nasdaq OMX Group (NASDAQ:NDAQ), Goodyear Tire & Rubber (NYSE:T) and PetSmart (NASDAQ:PETM).
King is scheduled to price its IPO on March 25 and debut trading the following day, Reuters reported, citing a pair of underwriters.
Last month, King filed paperwork with the SEC that set the stage for an IPO, revealing fourth quarter revenue of $602 million and profits of $159 million. The company plans to list its shares under the symbol "KING" on the New York Stock Exchange, which is owned by IntercontinentalExchange (NYSE:ICE).
King is best known for its very popular "Candy Crush Saga" game, which the company said is "one of the largest interactive entertainment franchises of all time." King also makes a number of other games, including "Pet Rescue Saga," "Farm Heroes Saga," and "Bubble Witch Saga."
As of December 2013, an average of 128 million daily active users played King's games more than 1.2 billion times per day.
The offering is being led by JPMorgan Chase (NYSE:JPM), Credit Suisse (NYSE:CS) and Bank of America Merrill Lynch (NYSE:BAC). Other investment banks involved in the IPO include Barclays (NYSE:BCS) and Deutsche Bank (NYSE:DB).
Online game maker Zynga (NASDAQ:ZNGA) went public in December 2011, but its shares are trading about 44% below their IPO level.