Candidate Engagement: Will You Lead the Pack in 2017?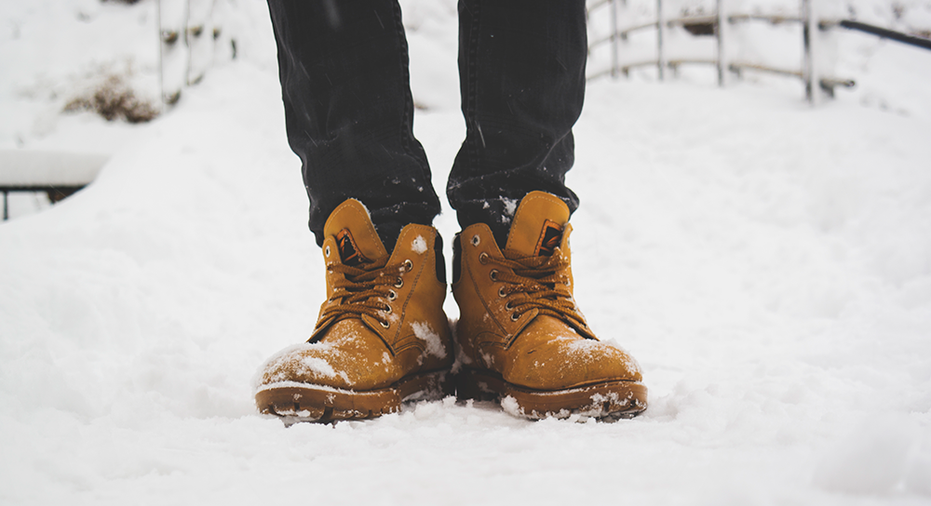 Every organization has its own definition of "staying ahead of the competition." For talent acquisition leaders, however, it can only mean one thing: Beating your competitors to the best hires. In 2017, that's going to happen for the companies that are able to turn up their levels of candidate engagement, and technology will play a critical role in those efforts.
Is your T.A. team equipped and ready to lead the way?
4 Ways Video Technology Will Elevate Talent Acquisition Performance in 2017
We know the candidate experience is paramount. We can't just pay it lip service and presume we'll succeed. Today's candidates expect more. They want their interactions with hiring companies to be high touch, high tech, and most of all, fair and transparent.
Companies aiming to attract, engage, and hire the best candidates, like the 2016 CandE Award winners, are embracing video technology in the hiring life cycle because of its power to capture attention and build emotional connections.
In 2017, video tech will make a huge impact on hiring performance and candidate experience in four key ways:
1. Extending Candidate Reach to Build Talent Communities
Skill shortages will continue to be an issue in this coming year, so expect more resources to go into extending candidate reach in order to build talent pipelines.
Companies that use purpose-built video interviewing have found this tech is well suited to creating and managing talent communities. By design, many video platforms foster well-developed candidate experiences; many of these platforms also offer candidate relationship management functionality.
Companies use video software to attract and engage candidates on social channels and career sites. The software functions as a complement to an applicant tracking system and enables companies to give candidates more authentic insights into their employment experiences.
2. Meeting Candidates Where They Are With Mobile
According to research from Pew Research Center, 28 percent of job seekers – including 53 percent of 18- to 29-year-olds – have used a smartphone as part of a job search. Connecting through video is a big part of how people use their mobile devices, and candidate engagement efforts should operate accordingly.
Organizations are beginning to shift their mobile strategies from "reactive" to "proactive" by adding additional mobile capabilities to engage candidates throughout the hiring process. Mature video interviewing solutions can provide organizations with additional opportunities to engage candidates through mobile technologies like SMS text messaging, where candidates can select interview times and initiate on-demand interviews all through a simple text message.
3. Increasing Efficiency and Predicting Success Without Sacrificing Quality
With so many candidates applying to each job opening, organizations are looking for creative new ways to optimize the screening process while predicting candidate success. Video interviewing technology is evolving and offering innovative new ways of scoring video and voice interviews to offer more predictive insights. These predictive insights, combined with the ability to review, rate, and share video interviews with key decision makers, can streamline the interview process. These functionalities can also create a more collaborative decision-making process, leading to an overall better quality of hire.
4. Extending Engagement in the First Days
Retention of new employees remains a challenge for H.R. In fact, in a BambooHR study cited by SHRM, nearly one-third of survey respondents indicated they had left a job within six months of starting it.
In many organizations, the high-touch candidate experience doesn't extend to onboarding, leaving new hires wondering if they've made a mistake by accepting an offer. In the same BambooHR study, 17 percent of those respondents who left within six months said "a friendly smile or helpful coworker would have made all the difference."
T.A. leaders who understand the value of maintaining human connections with new hires use video technology to socialize new employees with their teams before they even start. This, in turn, prepares coworkers to give their new teammates a warmer welcome.
–
Video is a very rich form of communication that opens up many possibilities for interacting and engaging with talent. T.A. leaders looking for the edge in candidate engagement and talent acquisition in 2017 will find it by adopting the right video technology.
Thomas Boyle is the vice president of product at Montage, which offers video- and voice-interviewing solutions.