Candidate Assessment: How Candidates and Interviewers Can Get the Most Out of an Interview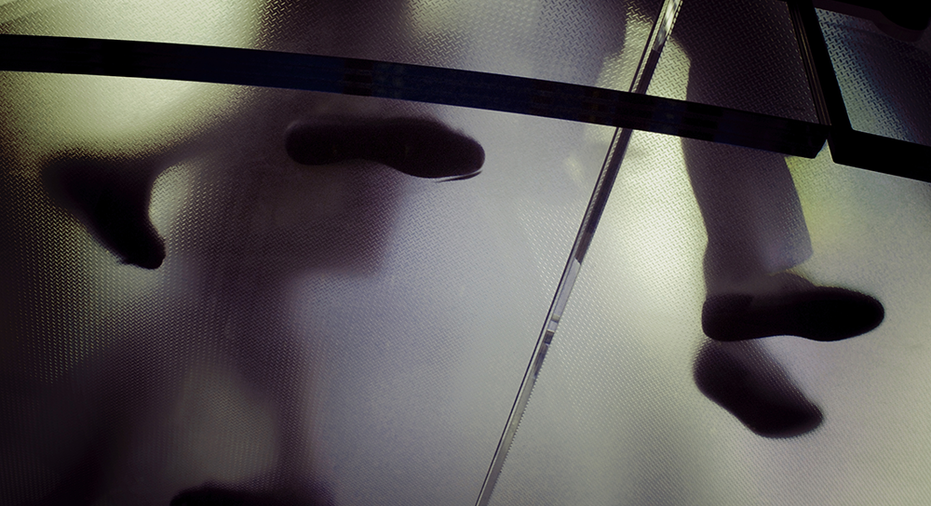 The interview stage of the hiring process can be stressful for both the interviewee and the interviewer. For human resources professionals, the pressure to ask the right questions to help inform a potential job offer can be overwhelming.
Here, Alexander Mann Solutions' Fiona Adams, head of internal talent acquisition for North America, offers insights into the best practices for HR pros, recruiters, and job seekers when it comes to succeeding during the interview:
Recruiter.com: What are some helpful strategies in preparing for an interview, both for the interviewee and the interviewer?
Fiona Adams: Research – due diligence is a must on both sides. For the candidate, this means looking at a company's website and scrolling through its LinkedIn page – including looking up the interviewer's profile. After all, candidates should come prepared with questions to ask that show their understanding of the company beyond items that they could've found in a simple Google search.
While it's critical that job candidates do their research ahead of an interview, the interviewer should also be doing their homework. Company representatives who are conducting interviews should look into a candidate's resume and note areas where they can probe deeper or get clarification during the first meeting. Reviewing the candidate's social media presence as well can be an opportunity to supplement questions not found when reviewing the resume. In taking these steps, the interviewer can ensure they are prepared to conduct a thorough interview where they get the most out of it.
RC: How can interviewers help potential employees manage stress during the interview process?
FA: In terms of managing stress, if it is a telephone interview, an interviewer should take the time to ensure the interviewee can focus clearly with no distractions. It can also help candidates to set their minds at ease by setting expectations at the start of the call for how formal the interview will be, how long it should last, and so on. For example, if you tell them the interview will last 15 minutes, and then it does, they won't be stressed that the interview may have "gone too short."
RC: What are some of the qualities interviewers look for in a candidate when thinking about their company's culture?
FA: The manner in which interviewees come across when articulating themselves is the biggest cultural consideration. Interviewers should pay close attention to what the candidate is passionate about and what anecdotes around their experience directly correlate to the organization's culture. This can help to determine if an interviewee would be a cultural fit. Additionally, a candidate's aspirations and goals should align with the company's career path.
RC: How can a candidate learn about the company's culture and position themselves as a benefit to that culture?
FA: The best way to learn about a company culture is to talk to and learn from those who work for the organization. Candidates should consider visiting an organization's office for a tour, spending time on the company's website, researching social media channels, and watching company videos.
Furthermore, to better understand the company and its culture, networking and reading company reviews on sites such as Glassdoor and LinkedIn can help form a better picture of an organization. Also, the interview can serve as an important touch point for the candidate in this regard, using the appropriate time during the interview to ask questions about the company's culture.
RC: What practices should both candidates and interviewers avoid during the interview process?
FA: Don't get too comfortable. While candidates should appear calm, they should always ensure they appear engaged and not overly relaxed when seated. It is also important that candidates listen carefully to each question before answering and don't jump in before it has been asked. Again, engagement is critical – don't pay attention to what is going on outside the interview room.
While it is normal for an interviewer to offer a candidate a beverage, candidates shouldn't be too forward and help themselves to food or drink if they happen to be in the room.
Also, a candidate should be confident without overselling. While you want to make sure you present all your qualifications and accomplishments, there is a balance to make sure it doesn't come across in a negative or boastful manner.
RC: If a candidate interviews well, what might an interviewer do to entice the candidate to choose their company?
FA: An interviewer usually doesn't have the power to offer some sort of monetary or benefits bonus. However, what they can do is share their personal experience with the company, providing insight into the culture, values, and career opportunities they have seen. Explaining why you like working for a company can go a long way toward convincing a candidate.
In addition, the interviewer can offer candidates tailored content that a company may possess, such as company videos, which can help give them a realistic impression of what it's like to work for the organization. To further this effort, invite them to meet with other employees in the organization so that the company culture is validated. This also offers additional resources for the interviewee, allowing them to ask questions from a variety of employees so that, hopefully, they have no doubts about joining.
RC: How might an interviewer evaluate a candidate who has the right experience but does not interview well?
FA: If a candidate performs poorly during an interview, the interviewer should be understanding of the factors that may have led the candidate to interview poorly. Were they unwell, nervous? Quite often, if we come across a candidate who has the right experience and shares the same values as the organization, we will set up another interview to give the candidate the benefit of the doubt, as they could have been having an "off" day.
RC: How might an interviewer handle the opposite – a candidate who has very little experience but gives a great interview?
FA: This is always a bit of a challenge, as it will depend on the opportunity and the expectations of the role. Is it a position where they must hit the ground running, or is there time to develop the candidate in the role?
The performance in an interview definitely will (and should) be taken into consideration, as this can also open up other opportunities even if the present role isn't the best fit. This can be an opportunity for interviewers to consider candidates for other roles/levels depending on the candidate's interest.
RC: What matters more – the experience on the resume page or the person in the interviewee's chair?
FA: Both experience and personality are extremely important. When interviewing a candidate, interviewers need to keep in mind the experience a candidate has that matches the role they are interviewing for, but also consider whether their personality would be a cultural fit for the organization. It is important that the organizational values and those of the individual are aligned. Values are innate; a role can be taught.