Canada's Trudeau visiting MIT to address tech gathering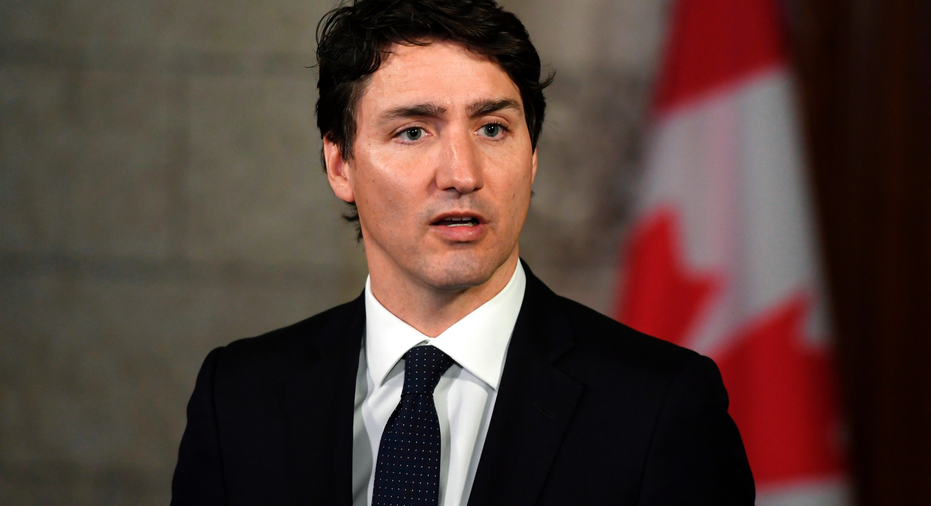 Canadian Prime Minister Justin Trudeau (troo-DOH') is scheduled to speak at a gathering of tech entrepreneurs at MIT.
Massachusetts Institute of Technology officials say Trudeau will visit campus Friday to headline the annual meeting of the school's Solve initiative .
The project connects tech entrepreneurs with leaders in government, business and academia to tackle world problems.
MIT says it will be Trudeau's first visit to Cambridge since he was elected prime minister in 2015.
Other speakers include Eric Schmidt, the former chairman of Google's parent company, and Ursula Burns, the former CEO of the Xerox company.
The event requires a ticket but will be livestreamed on Solve's website .
Trudeau's trip to the U.S. also will include a stop at New York University, where he's scheduled to give the commencement speech Wednesday.