Canada's Hudson's Bay in talks to buy Neiman Marcus: WSJ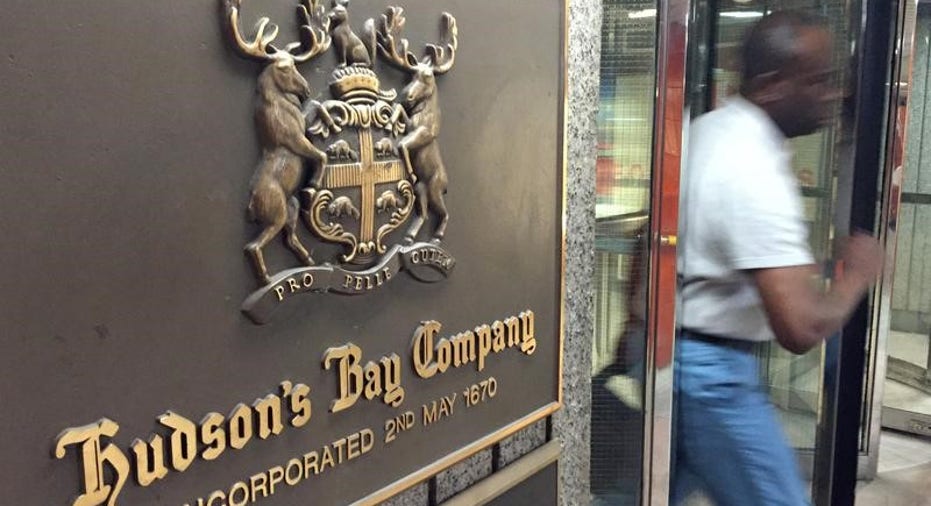 Canada's Hudson's Bay Co is in talks to buy U.S. luxury fashion retailer Neiman Marcus Group LLC [NMRCUS.UL], turning its focus away from Macy's Inc , the Wall Street Journal reported on Tuesday.
Neiman Marcus said on Tuesday it was exploring strategic alternatives, including a sale.
Hudson's Bay is seeking a deal that would not include Neiman's $5 billion debt, the Journal reported, citing people familiar with the matter. (http://on.wsj.com/2mnSePK)
Reuters reported this month that Hudson's Bay had yet to line up equity financing for a bid for Macy's, over a month after approaching it for a merger.
(Reporting by Richa Naidu in Bengaluru; Editing by Sai Sachin Ravikumar)