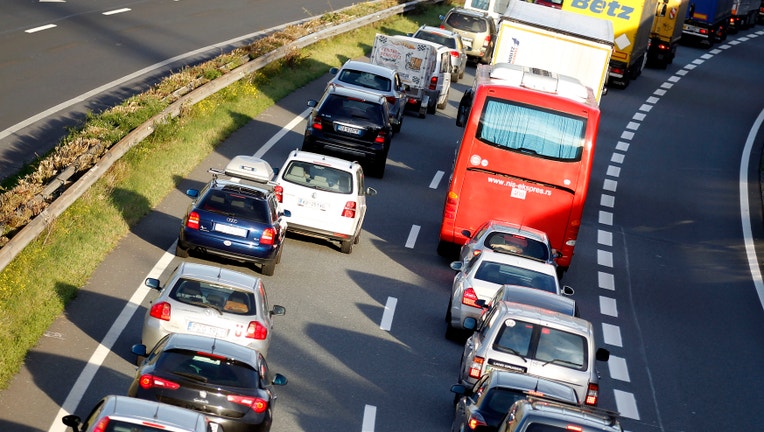 Question: I'm considering buying a used car with hail damage but a clear title. My current car insurance company indicated that it wouldn't provide the full coverage insurance needed for the lender for this vehicle. Do you know why this is?  Are there companies that will provide coverage that is suitable to a lender in this case?
Answer: Pre-existing damage is an issue for many car insurance companies.  These auto insurance providers don't want to insure a vehicle with full coverage (the physical damage coverages of collision and comprehensive that lenders require) if it is already damaged because they believe it would be too easy for someone to fraudulently place a claim.
While you may never try to make a claim for the hail damage that was on the vehicle when you bought it, there are plenty of unscrupulous motorists who would.  To stop fraud before it occurs, many insurers won't give car owners the option of buying comprehensive and collision until a damaged vehicle is repaired.
So, if you want to stay with your current car insurance company, ask your agent if it would be insurable with full coverage if you had the hail damage fixed.
Another reason that some auto insurance providers won't allow you to purchase full coverage for a car with pre-existing damage is that if the vehicle were damaged it would be difficult to differentiate the old damage from the new.  This can be especially true for hail damage.
Your car insurance company wants to pay for damages that are sustained to your vehicle only during the time you've paid for coverage, not before.
While the car you're considering has a clear title, its true value is certainly less than an undamaged car's. If the car is totaled, its value would be difficult to calculate -- and because the vehicle is worth less, it's more likely to be totaled than an car without pre-existing damage.
Even with all these above factors in place, some car insurance companies will insure your car. They have procedures in place to work around the issues with pre-existing damage.
We work with companies such as Esurance, Infinity, Progressive and Titan that will permit you to purchase physical damage coverages on a vehicle with pre-existing damage.  This would allow you to satisfy your lender's car insurance requirements; however, obviously the pre-existing damage wouldn't be covered.
Even if you're damaged in the same area, the claim adjuster would take into account the previous damage and deduct that from the claim payment.  For this reason, the insurance company will want the pre-existing damage documented when the policy goes into effect.
In addition, while each company has its own rules most won't cover more than $500 of pre-existing damage.  Thus, if the hail damage repair costs are in the thousands, then you would need to see about having it repaired before getting this vehicle insured with full coverage.
The original article can be found at CarInsurance.com:Can you get full coverage on hail-damaged car?