Can You Claim for Car's Damages in a No-Fault State?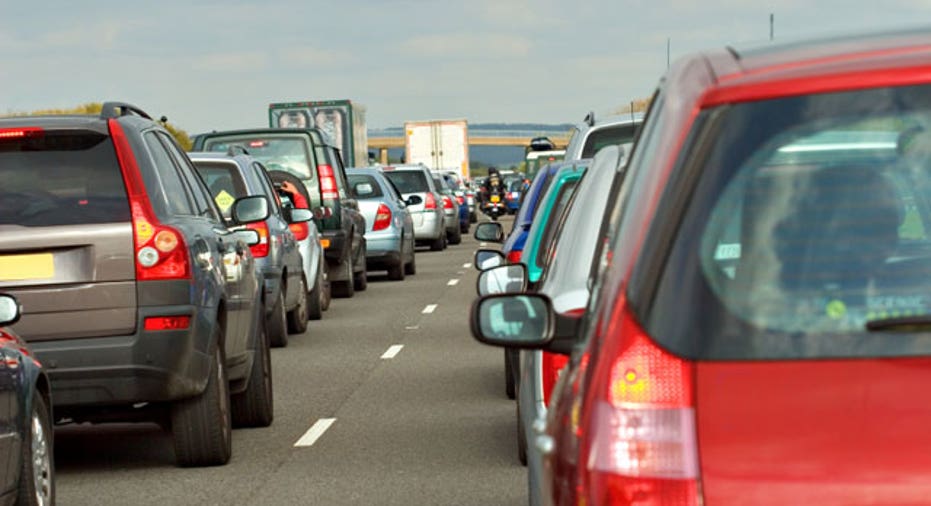 Question: If I get rear-ended while stopped at a light or stop sign, the other driver is at-fault, correct? Someone told me Oregon is a no-fault state, so I can't go against them, but that doesn't seem right.
Answer:  No-fault insurance can be confusing, due to its name, but it really refers to only bodily injuries received in an auto accident, not physical damage to someone's car.
If your car is hit in Oregon, the at-fault driver is responsible for your damage through his or her property damage liability coverage.  If the person was uninsured, then he or she would be personally responsible  for the damages. If they don't have the money to pay, you can file a claim through your own collision coverage or uninsured motorist coverage.
Only if you were injured when your car was hit would Oregon's no-fault insurance come into play.  Personal injury protection (PIP) is referred to as no-fault coverage in Oregon and is required as part of your car insurance policy.
When drivers are injured in auto accidents in no-fault states, they make claims against their own PIP coverage, regardless of who was at fault for the accident, and that is where the name no-fault comes from.
In Oregon, PIP covers reasonable and necessary medical, dental and other expenses that are incurred within one year after the date you were injured, up to a maximum of $15,000.   Oregon PIP benefits also include limited coverage for loss of earnings, funeral expenses, essential services, and child care.
You can read through your car insurance policy, or check with Oregon's insurance regulator, for more details of what PIP benefits currently cover in your state.
Drivers without a full understanding of no-fault have been known not to file claims against the at-fault person because they believe that everybody is responsible for their own damages, both property damage and injuries; thus, missing out on getting their repairs paid for by the responsible driver's insurance.
So, please share your new-found knowledge with others in Oregon so that they too can understand that they can go after an at-fault driver for damages to their car, but use their own no-fault (PIP) coverage for any injuries they sustain.
The original article can be found at CarInsurance.com:Can you claim for car's damages in a no-fault state?