Can The New JCPenney Model Work For You?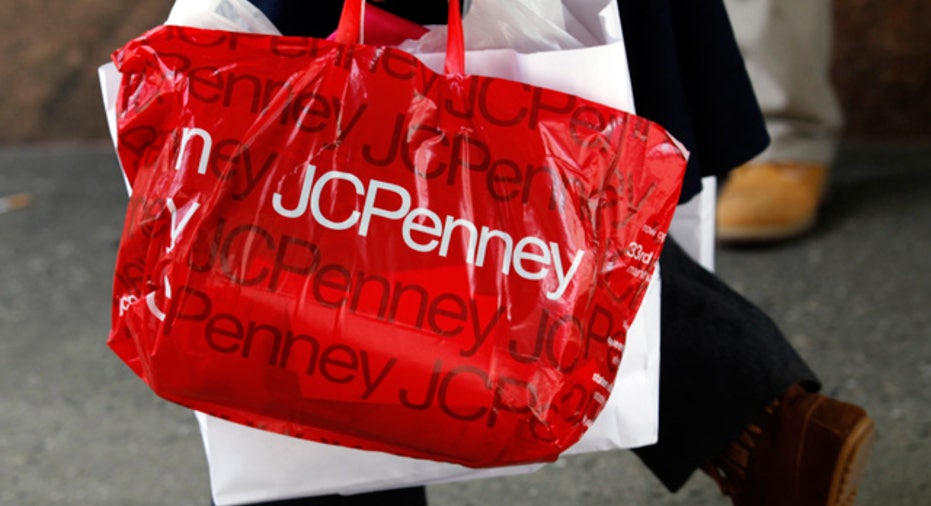 In recent days, JCPenney has completely retooled its marketing and operating strategy. This reinvention comes as an apparent response to bolster sales performance.
In an effort to win over consumers, JCPenney has launched a highly-simplified pricing strategy. Their new model has been designed to eliminate hundreds of sales and promotions in exchange for a simpler and more predictable pricing strategy. While some have compared this move to Wal-Mart's platform, it still flies in the face of conventional retail wisdom.
Despite the fact that JCPenney is a mainstay on the retail landscape, its leadership was not willing to go about business as usual – in hopes that a well-established name is enough to survive.
Let's now translate this to your small business. You, like JCPenney, may have name recognition and adequate sales. However, will that be enough to keep you viable as competitive forces grow stronger in your respective industry?
Let's extract three components from their strategy and see if you can glean any wisdom from them:
Make it EasyYour prospective customers are subject to thousands of marketing related messages every single day.  It may be to your advantage to make things simple for them – be clear about your value and benefits. As you eliminate "fluff" from your marketing, you'll see that you can spend more time detailing facts that actually matter to the average buyer. In the case of JCPenney, their new strategy called for all merchandise to be marked down by at least 40% - a clear outline of measurable savings.
Going Against the GrainAs mentioned earlier, JCPenney's model runs counter to most retail establishments – so much so that their new campaign has generated residual benefits.  In other words, many are talking about this bold move – only adding to the visibility of their brand.  There's something to be learned here; if you are able to completely redefine how you communicate while providing value, you stand to be noticed as a forward-thinking leader in your category.
Living With the World You Create
To this point, you may have the impression that I'm beckoning all small businesses to follow the pattern of JCPenney, not necessarily.  There is another part of the equation that must be highlighted – the downside, if you will. Though this move (in the short run) is laudable, will it stand on its own for the foreseeable future? It is important to understand that consumers love finding deals; they relish in hunting for bargains.  When you follow the JCPenney model, you are in danger of removing some of this excitement from the equation.  In other words, you'll never have any real leverage in getting people to act now. Why should they? The same deal will be available a week or two from now.
The JCPenney model has the potential to cut both ways.  It's a great option for businesses that run the risk of becoming irrelevant.  On the other hand, this strategy has the potential of slowing down a vibrant and dynamic operation.
Walter Dailey is a proven creative strategist. He's the lead consultant and executive producer for Dailey Sound Vector, a creative services organization that specializes in jingles, radio ads and marketing campaign development for small and mid-sized businesses.  Ask Walter your questions at walter@dsvmedia.com