Can Liberty Media Fuel Formula One's American Dreams?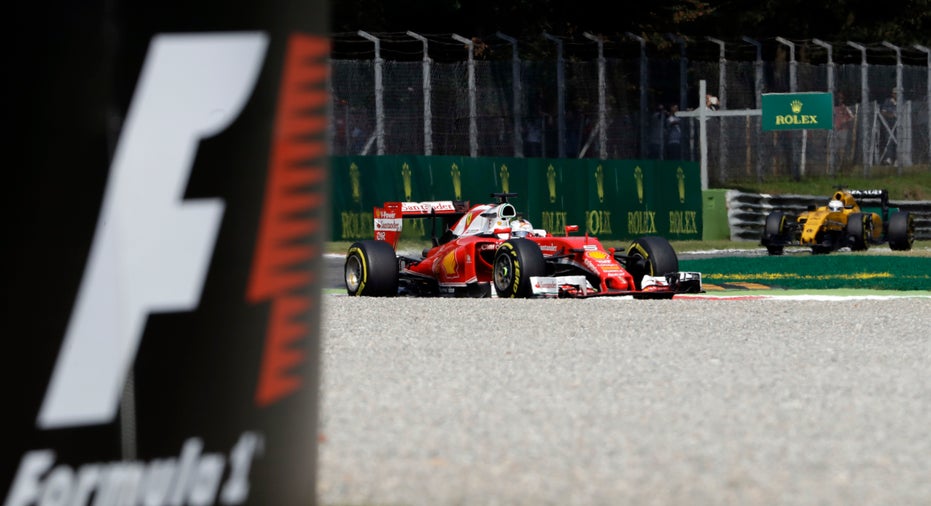 John Malone's media empire has put the finishing touches on a takeover of Formula One, a move that could bolster the sport's TV and sponsorship opportunities around the world.
Liberty Media (NYSE:LMCA) will acquire Formula One from private-equity firm CVC Capital Partners and other firms in a deal that values the sport at $8 billion. Liberty Media has purchased an 18.7% minority stake in Formula One, and the company expects to acquire full control of the voting shares by the first quarter of 2017. Once the complex deal is completed, Liberty Media Group—to be renamed Formula One Group—will hold a 35% ownership stake, while the existing owners will own the remaining 65%.
The transaction will need the approval of the European Commission and the FIA, the governing body that oversees Formula One.
Liberty Media's interest has long been the subject of rumors circling Formula One and longtime CEO Bernie Ecclestone, who also owns a minority stake in the open-wheel racing league.
Ecclestone will remain CEO under the ownership of Liberty Media, and media veteran Chase Carey will join Formula One as its new chairman, replacing Peter Brabeck-Letmathe, the chairman of Nestle. Carey is on the board of 21st Century Fox (NASDAQ:FOXA), the parent company of FOXBusiness.com, and U.K. telecom giant Sky. Carey formerly served as 21st Century Fox's chief operating officer.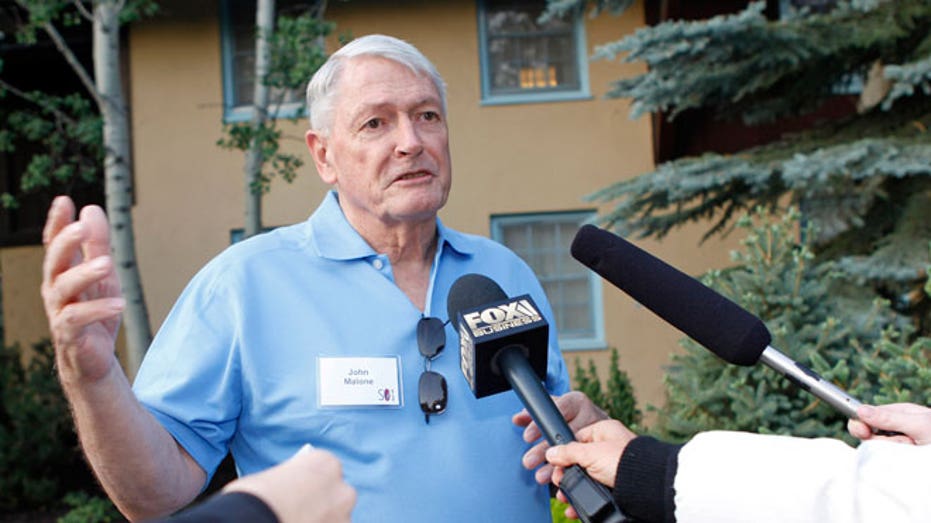 Liberty Media's entry into motorsports brings more TV savvy to Formula One, which has an estimated global audience of at least 400 million viewers. But the sport has been mired by lower ratings, and by Ecclestone's own admission, Formula One hasn't been able to make money from social media, he told Eurosport. Liberty Media, along with Carey's leadership as chairman, has the ability to maximize Formula One's value to broadcasters and corporate sponsors, according to analysts at Macquarie Capital.
"Formula One is one of few remaining under-monetized sports franchises complete with global recognition and a loyal high-income fan base," Macquarie's Amy Yong wrote in a research note to clients Thursday. "We believe it can reach its full potential under the leadership of Chairman Chase Carey and Liberty."
Malone's companies have deep ties to cable TV. Liberty Broadband is the largest shareholder of Charter Communications, the second-largest U.S. cable company. Liberty Global (NASDAQ:LBTYA) has 22.5 million video subscribers.
Liberty Media also has a 34% stake in Ticketmaster parent Live Nation (NYSE:LYV), the event promotion company.
On a conference call Wednesday evening, Carey talked of "building the live experiences of these races, which truly are amazing events."
"I think we can take them to another level by adding new dimensions," he added.
With Liberty Media at the helm, Formula One will certainly pursue growth in the U.S. racing market. Yong said Formula One has yet to fulfill its viewership potential in America, where it's overshadowed by the nation's dominant form of racing, NASCAR. Also, Formula One has been hampered by early-morning start times for American fans watching live on Comcast's (NASDAQ:CMCSA) NBC Sports.
Formula One will have a tough hill to climb in the U.S., where it runs just one race each year in Austin, Texas. The only American-based F1 team, Haas F1, made its debut on the track this year.
Neal Pilson, the founder and president of Pilson Communications, said Liberty Media may find a path to small gains in Formula One's U.S. media rights, but the buyout is mostly an international play. Formula One's schedule of 21 races is spread across 21 different countries on five continents.
"I'm mystified as to how Liberty Media is going to make a dramatic change and create value for the Formula One series that doesn't already exist," said Pilson, the former president of CBS (NYSE:CBS) Sports. "The cash cow for Formula One is in Europe. It may be that Liberty Media looked at Formula One's international rights agreements and felt they are underpaid."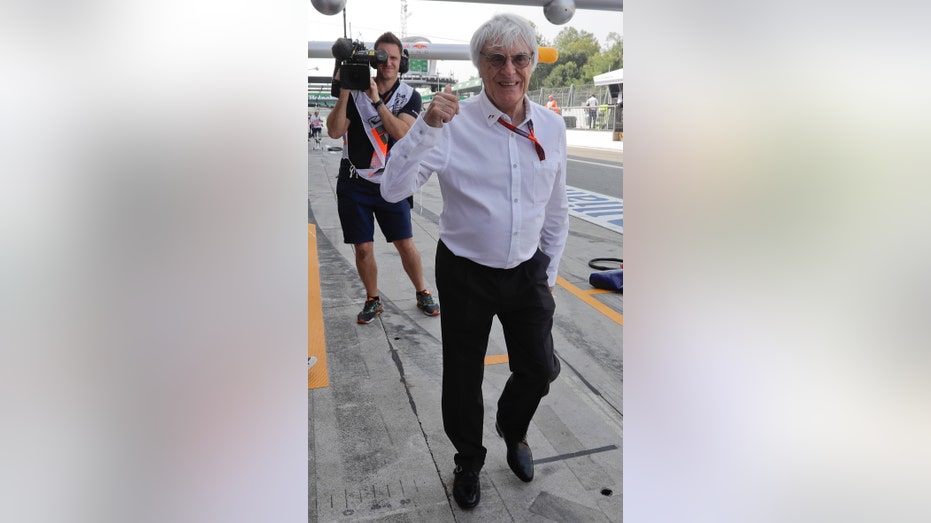 He added, "There's a reason [for making the deal], but I tend to doubt it's related to a material increase in value in the U.S."
Formula One's contract with NBC expires this year, but there's an option to extend the deal through 2017.
Malone previously made a bid for Formula One in 2014 in hopes of combining the venerable sports brand with Liberty's international properties. At the time, he was looking to take over Formula One through a partnership between Liberty Global and Discovery Communications (NASDAQ:DISCA). Malone, who owns a sizable stake in Discovery, serves on the media company's board. One of Discovery's holdings is Eurosport, a sports network it acquired in 2015. In the U.S., Discovery has invested heavily in automotive programming, including the hit show "Fast N' Loud" and the Velocity cable network.
Liberty Media is divided under three tracking stocks representing the company's ownership of Major League Baseball's Atlanta Braves, its 65% controlling stake in SiriusXM (NASDAQ:SIRI) and interests in other companies, such as Time Warner (NYSE:TWX), Live Nation and now Formula One.