Can I List a Friend on my Insurance Policy?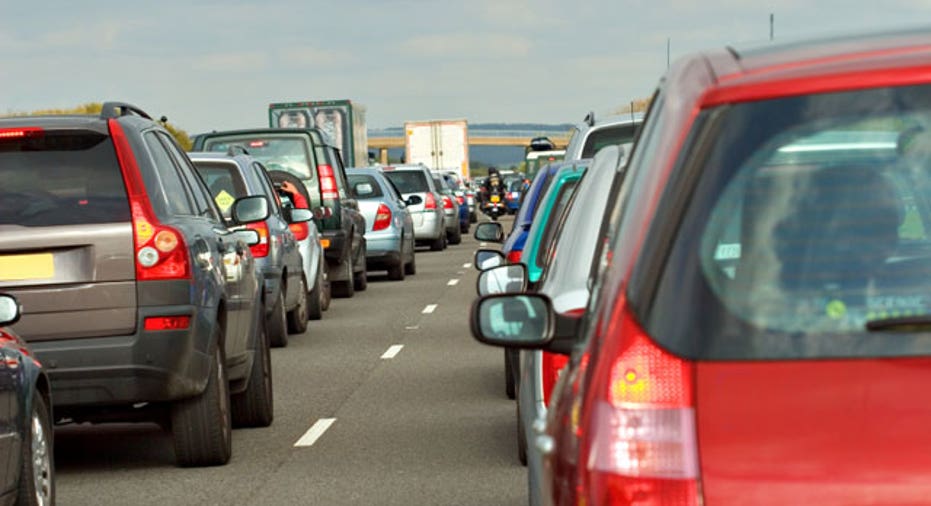 Question: If I am unable to care for my car while I am away (out of state or out of the country), can I add another name to the policy under where it says to list your name, co-owner, etc.?  Would that person then be considered a named insured?
Answer:  The portion of the policy you appear to be asking about is the section that defines who owns the car.  This is where you list yourself and any other co-owner that is on the title and/or registration of the vehicle.
If the person you want to add to your policy is on your title and/or registration (or going to be added so he can keep your vehicle's registration valid for you while you are gone), then you should be able to add him to your policy as a co-owner.
Insurance companies' definition of a named insured varies but in general it means the person who owns the car and is named specifically as the insured party on the policy. If married, a named insured normally encompasses the first named driver and spouse (who is also on the policy).
If instead you just need to have the person properly covered to drive your car while you are away, then you need to see if he can be placed on you policy as a listed driver, not a named insured.
A listed driver is different from a named insured. A named insured can make changes to the policy, receives policy notifications, and is the approved party on the auto insurance contract. A listed driver can only drive the car.
If you are going to be away for a lengthy period of time and want someone to take care of your vehicle, then it is important to contact your car insurance company to discuss the situation.  Likely, for your insurer to decide if they will cover your friend as a driver, they will want to know specifics.
Is the person going to live at your resident and use your vehicle there, or will he take the car to his residence? Will he be driving it on a daily basis or once every couple of weeks? The answers to these questions will determine if your car insurance company's rules allow you to add your friend as a driver.
If the situation is acceptable to your auto insurer, then they will rate your friend on the risks associated with him caring for it (location, miles driven, etc.), as well as his driving record. These rating factors will also help determine if your car insurance rates will increase when you add him to the policy.
If your car insurance company doesn't allow your friend to be added as a listed driver, then you'll need to shop around to find an insurer that will work for your situation. If you can't find an insurer on your own, contact your state's insurance regulator for consumer advice.
I would advise you to keep insurance on your car while you are away, whether it's being used or not by a friend, since a lapse in coverage would cause your rates to rise when you returned.
The original article can be found at CarInsurance.com:Can I list a friend on my policy as a named insured?