Can I Get Credit When I'm Unemployed?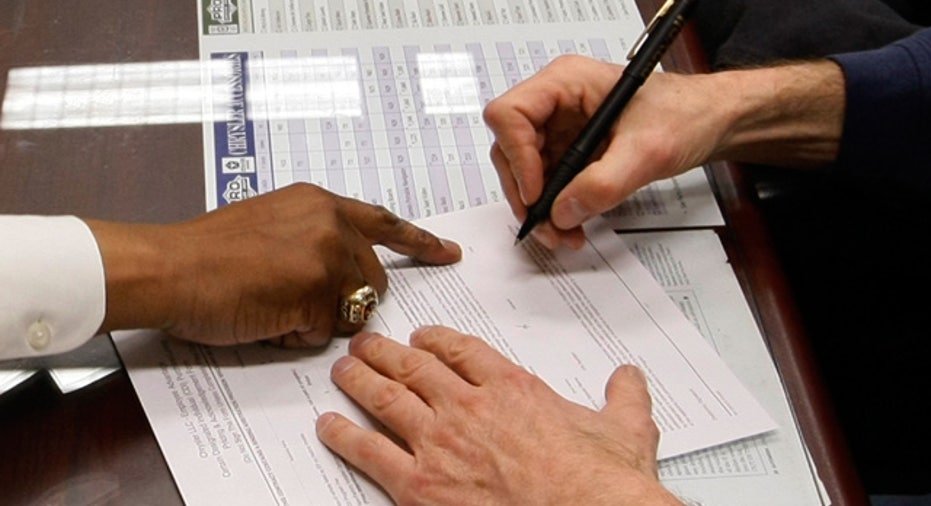 Dear Bankruptcy Adviser,
I lost my job more than two years ago, but fortunately am of the age that I receive Social Security and have Medicare Advantage health insurance. I have no other income, but am still looking for work (I am a registered nurse). How can I re-establish credit under these circumstances, as my Social Security payment is required to pay almost all my monthly expenses?
-Angie
Dear Angie,
Credit is pretty easy to come by, even in today's tight credit environment. While you will get a low credit limit, there is no shortage of companies willing to extend credit to people with little to no income based on the percentages.
Some readers may initially wonder why a person in your situation would want to re-establish credit at all. You are on a fixed income and likely cannot afford to make monthly credit card payments. The chances of default are very high.
You seem to understand that re-establishing credit now is very important for your future job prospects. While not all employers will review your credit, some will. Bad credit is one negative mark against your application. You should try to do anything possible to show your poor credit is getting better.
I would take a very limited approach to re-establishing credit at this time. Don't do anything impulsive like buying a new car. Yes, car dealers will finance someone on a fixed income. While you can likely find a dealer willing to finance you, the chances of default are very high.
Try to start with one or two small secured credit cards. This will require that you give the lender a down payment of approximately $500 to $1,000. The lender will place this money into an account and give you a credit card with a matching limit. I can understand it might take you a little while to save up this amount of money.
Make sure that the lender will report your new credit line to all three of the major bureaus: Experian, TransUnion and Equifax. You must work to improve your score for all three of these credit bureaus.
You likely could find an unsecured card, as well. The problem is that the fees attached to the card could eat up some of the credit limit. You could get a $500 credit card with $200 in initial fees.
If you can't save up the money for a secured card, and you do look for an unsecured card, make sure you confirm that the lender will notify all three credit bureaus. You want to make sure you are improving your score for all three bureaus.
Good luck, and hopefully you are working again soon.
Ask the adviser
To ask a question of the Bankruptcy Adviser, go to the "Ask the Experts" page and select "Bankruptcy" as the topic. Read more Bankruptcy Adviser columns and more stories about debt management.
Bankrate's content, including the guidance of its advice-and-expert columns and this website, is intended only to assist you with financial decisions. The content is broad in scope and does not consider your personal financial situation. Bankrate recommends that you seek the advice of advisers who are fully aware of your individual circumstances before making any final decisions or implementing any financial strategy. Please remember that your use of this website is governed by Bankrate's Terms of Use.