Calpers says will oppose nine directors at Wells Fargo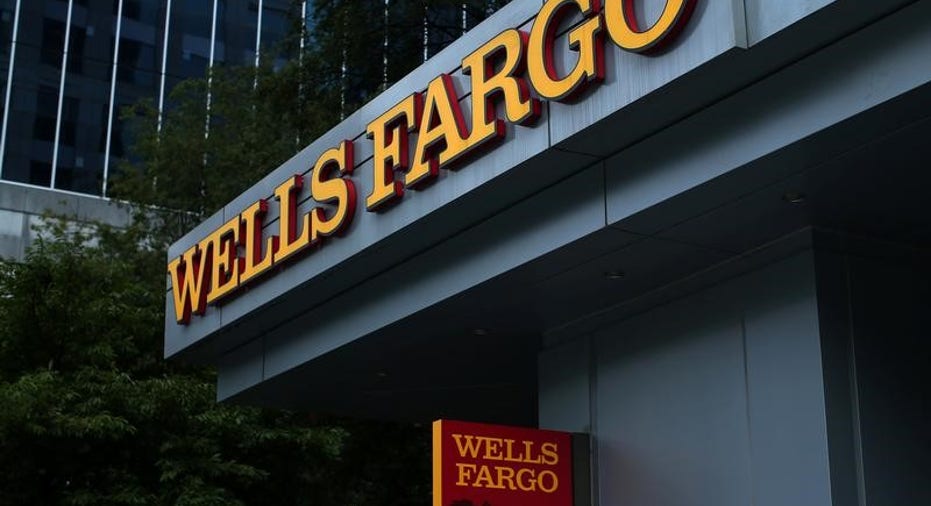 Officials of the California Public Employees' Retirement System said Friday they are voting against nine of 15 Wells Fargo & Co directors up for election at the bank's annual meeting next week, citing the bank's phony-account scandal.
Leaders of the largest U.S. state pension system, known as Calpers, said in an email it is voting about 13.9 million shares against the bank nominees, including its chairman, Stephen Sanger, ahead of the bank's April 25 meeting in Ponte Vedra Beach, Florida.
"We believe these directors failed in their oversight responsibilities during the retail banking controversy at the company," Calpers said in a statement posted on its website.
In addition, Calpers noted some Wells Fargo director nominees have tenures of 12 years or more, "which we believe could compromise director independence."
The comments underscore the challenge facing the country's third-largest bank, which has struggled to move past revelations that thousands of employees created as many as 2 million accounts in customers' names without permission in order to hit lofty sales targets.
Wells Fargo's board and management have said steps already taken to fix problems and punish employees responsible for sales abuses show there is now strong oversight and that directors nominated deserve to be elected.
While the board has gained support from its largest investor, Berkshire Hathaway Inc, it also faces a recommendation to vote against 12 directors by leading proxy adviser Institutional Shareholder Services.
Among its other votes, Calpers said it is voting "against" the ratification of bank auditor KPMG. Calpers said it has "concerns over a potential lapse of internal controls during the extended period of abusive sales tactics at the company."
Calpers also said the company should explore auditor rotation to ensure a fresh perspective.
(Reporting by Ross Kerber; Editing by Bill Trott)