California Law Lets Actors Remove Their Age From IMDb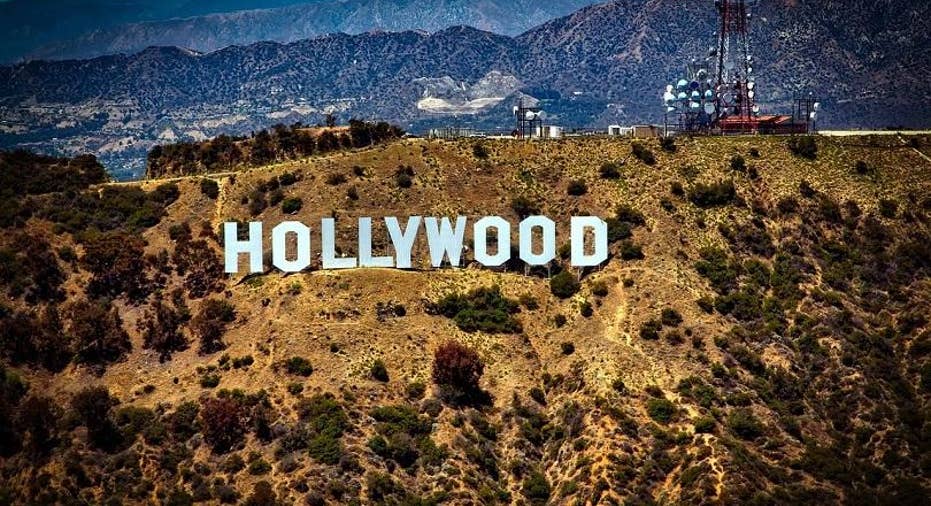 Hiding your age is a time-honored Hollywood tradition. But sites like IMDb, which keep tabs on a star's projects and list their dreaded dates of birth, make it harder for actors and actresses to obscure the fact that they are not, in fact, time lords.
But fear not, Hollywood types older than 24! California Gov. Jerry Brown is doing God's work and recently signed into law legislation that will allow actors to remove their dates of birth from popular movie database sites like IMDb, The Hollywood Reporter reports.
Jokes aside, SAG-AFTRA president (and 90210 alum) Gabrielle Carteris argues that the measure is intended to combat age discrimination in Hollywood.
"Age discrimination is a major problem in our industry, and it must be addressed," Carteris said in a statement. "SAG-AFTRA has been working hard for years to stop the career damage caused by the publication of performers' dates of birth on online subscription websites used for casting like IMDb.
"That's wrong for performers, just like it's wrong for all employees," Carteris writes. "Let's end this now."
Carteris says casting directors could use sites like IMDb to automatically disqualify an actor before he or she has had the opportunity to try out for a part. Carteris said in a guest column on The Hollywood Reporter in August that the problem tends to affect women more than men.
"It is time to stop the ageism that permeates Hollywood's casting process," Carteris said. "This problem exists for all performers, but most distinctly for women. Performers create characters and often employ illusion to do so. That's acting."
The law goes into effect on Jan. 1, after which sites will have to remove a person's date of birth within five days of receiving the request.
This article originally appeared on PCMag.com.