Caesars Raises $3.8 Billion to Exit Bankruptcy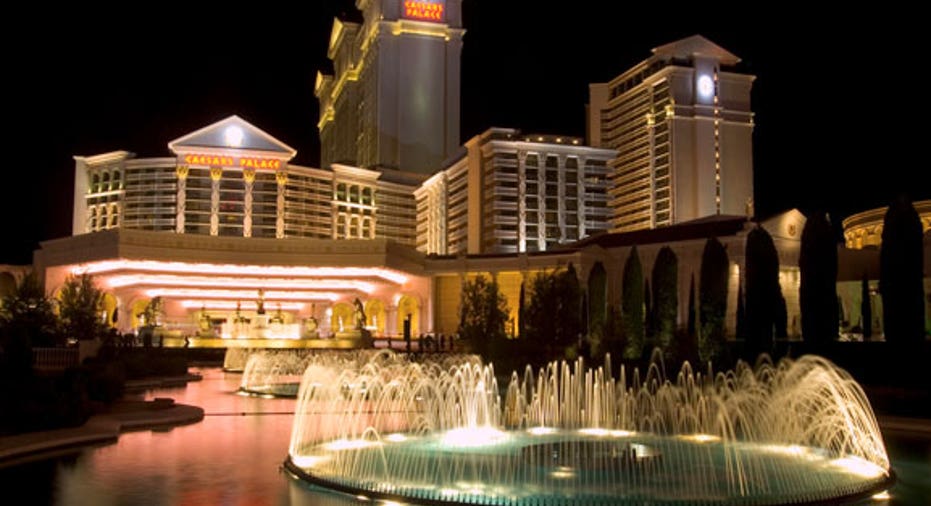 Caesars Entertainment Corp's main casino operating unit has begun a process to raise up to $3.8 billion of cash needed to exit a contentious two-year bankruptcy, according to a court filing on Wednesday.
After more than a year of legal wrangling, the Caesars subsidiary last month secured support from the vast majority of its creditors for a wide-ranging plan to emerge from bankruptcy early next year.
Now Caesars Entertainment Operating Co Inc (CEOC) is seeking financing for its reorganization plan, which entails splitting Caesars' main bankrupt unit into a casino operator and real estate investment trust (REIT), both controlled by creditors.
If the plan wins U.S. Bankruptcy Court approval at a trial set for January, CEOC must have at least $1.8 billion in new financing for the REIT and $1.2 billion for the operating company before the reorganization can become effective.
"If confirmed by the court, the plan requires that (CEOC)raise approximately $3.0 billion to $3.8 billion of cash from third-party exit financing," the company said in a filing with the U.S. Bankruptcy Court in Chicago.
CEOC filed for Chapter 11 protection in January 2015 with $18 billion of debt and allegations by creditors that its parent looted the unit prior to the bankruptcy.
The Caesars parent has promised to contribute some $5 billion to CEOC's reorganization plan in exchange for creditors dropping billions of dollars of claims.
To help fund the plan, Caesars will give creditors stock in a new group it will create by merging with another affiliate, Caesars Acquisition Co (CAC) , which in July agreed to sell its online games unit for $4.4 billion in cash.
That money could help fund the new casino operator, Caesars has said.
In its court filing, CEOC said the overall new financing is a condition to fund creditor recoveries under its reorganization plan, as well as other unspecified needs.
The casino group asked for court approval to retain financial adviser and investment banker Millstein & Co, which has worked closely with CEOC throughout its bankruptcy, to oversee the financing process.