Cabela's Co-Founder Richard Cabela Dies at 77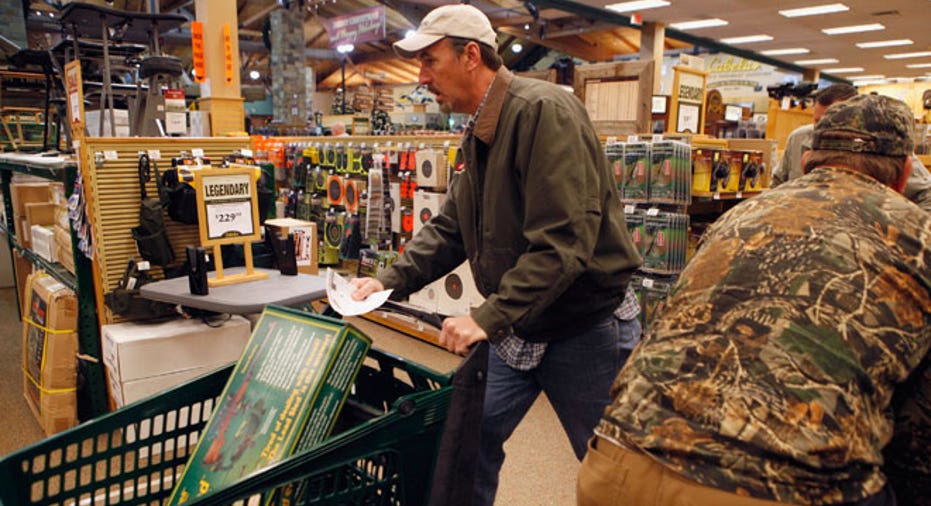 Richard "Dick" Cabela, the co-founder and chairman emeritus of outdoor retailer Cabela's (NYSE:CAB), died Monday at the age of 77.
The company said he passed away at his home in Sidney, Nebraska, where Cabela's is based.
Cabela, along with his wife, Mary, and brother, Jim, founded the namesake company as a direct marketer. On a trip to buy products to stock the family's furniture store, they purchased $45 worth of hand-tied fishing flies and decided to sell them through the mail. The Cabelas soon added more fishing gear and created a catalog.
With a recent market value of $4.5 billion, Cabela's became one of the nation's largest sellers of hunting and camping gear, firearms and outdoor apparel. The company currently has 50 stores in the U.S. and Canada.
Cabela served as chairman from 1965 until June 2013, when younger brother Jim took on the role.
The two outdoor enthusiasts were honored by Outdoor Life magazine in 2007 as being among the top 25 most influential people in hunting and fishing.
Dick Cabela was inducted into the Nebraska Business Hall of Fame in 1994 and the Direct Marketing Hall of Fame in 2006. In 2001, Safari Club International awarded him the C.J. McElroy Award for his dedication to preserving and promoting the heritage and tradition of hunting.
"The outdoor industry has lost an innovative thinker and a tireless supporter of wildlife and habitat conservation," said Tommy Millner, Cabela's chief executive. "The business world has lost a true original, who built a business model that will be studied and emulated for years; a man who, through perseverance and hard work, achieved the American Dream."
Cabela is survived by his wife, two sisters and three brothers, as well as his nine children and their families.