Buying Opportunity? Analysts Upgrade Struggling Facebook on Advertising Hopes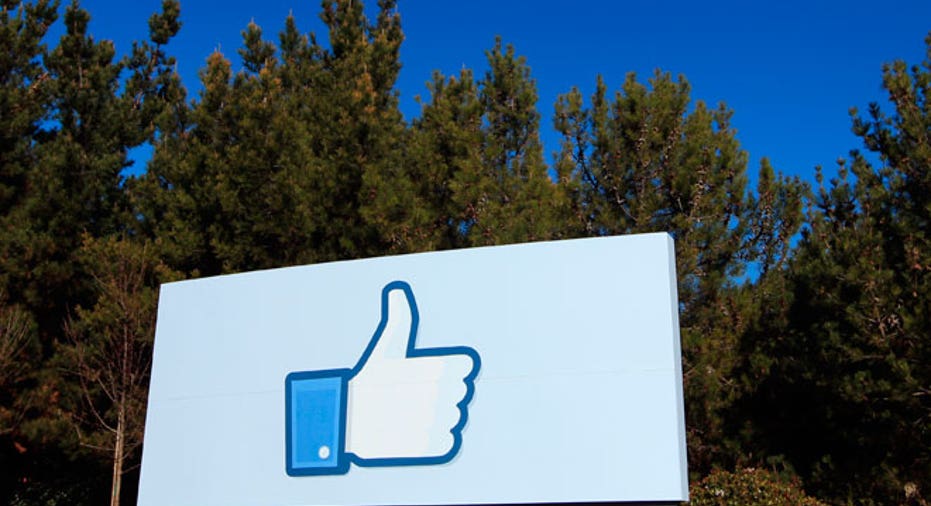 Facebook's (NASDAQ:FB) slumping shares showed some signs of life on Thursday after a pair of analysts slapped buy-equivalent ratings on the social network amid optimism about its highly-anticipated video advertising platform.
The bullish research notes stand in contrast with recent concerns over declining user engagement at Facebook that could threaten the social network's ability to continue growing revenue.
"We think there is room for financial upside as we expect marketers will find Facebook's 1B+ users irresistible despite any incremental changes in teen usage habits," Jefferies (NYSE:JEF) analyst Brian Pitz wrote in a research note published Thursday morning.
Pitz raised his price target on Facebook to $32 from $31 and upped his rating to "buy" from "hold." The new target represents a 37% advance from the Mark Zuckerberg company's close at $23.32 on Wednesday.
"Recent pressure on the stock has created a buying opportunity" ahead of the launch of Facebook's video-ad platform, which reports suggest could come as early as July, Pitz said.
Pitz predicted that video ads could become Facebook's "next billion-dollar business," following in the footsteps of the speedy ramp-up of mobile ads, which are on track to generate $1.9 billion in 2013 revenue, up from virtually zero in the second quarter of last year.
Daniel Salmon, an analyst at Bank of Montreal's (NYSE:BMO) BMO Capital Markets, also upgraded Facebook in part due to enthusiasm for the company's advertising potential.
Salmon said after checking with about a dozen agency and ad technology contacts in the industry, "sentiment around Facebook advertising remains quite positive, with emphasis on improved customer service in particular."
BMO upgraded Facebook to "outperform" from "market perform" and its price target to $33 from $32.
While Salmon acknowledges that declining user engagement remains a legitimate risk, he sees little to substantiate recent concerns. He also noted that many young users are now flocking to Instagram, the photo-sharing app that Facebook acquired last year for $1 billion.
"The continued independence of Instagram underpins what we see as an evolving company strategy focused on maintaining a 'portfolio of social networks,'" Salmon wrote.
In addition to boosting its price target, BMO raised its estimates for Facebook's fourth-quarter and full-year revenue as well as full-year non-GAAP EPS.
Wall Street responded favorably to the upbeat analyst sentiment, bidding Facebook up 4.68% to $24.41 in recent trading. The rally trims Facebook's 2013 decline to 8.3%, compared with the Nasdaq 100's 13.3% advance so far this year.
It's worth pointing out that even the latest price targets on Facebook from BMO and Jefferies would leave the stock trading below its initial public offering price of $38 from just over a year ago.