Buying a Small Business? Cheap Deals Out There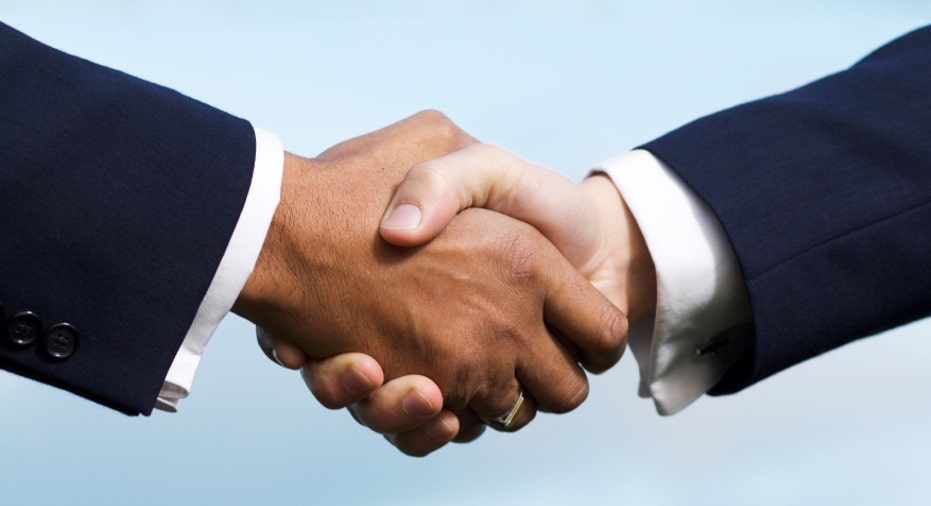 Deals are out there for entrepreneurs looking to buy established small businesses, a new study finds.
Research from Pepperdine University's Graziadio School of Business and Management, the International Business Brokers Association (IBBA) and M&A Source finds that 70 percent of business brokers believe it's a buyers market for businesses valued under $2 million.
The research shows that for larger businesses, the market is neutral or favorable to sellers.
"It is clear that these small-to-mid–sized businesses are still struggling to come out of the Great Recession," said John Paglia, a professor and director of the Pepperdine Private Capital Markets Project. "Data also show a number of forces are bearing down on Main Street business owners who desire a good deal when they seek to sell."
The study revealed that retirement, burn out and looking to pursue a new opportunity are the top reasons business owners are looking to sell, with unsolicited offers and tax increases also motivating factors.
The research found that the hottest-selling businesses in the $1 to $2 million range were manufacturing companies. Other popular businesses being sold include those in the health care, biotech, construction and engineering industries.
"The survey is showing a diverse array of businesses valued at more than $1 million [are] selling," Paglia said. "With manufacturing leading the upward trend, this may be a significant sign of impending economic growth of the upper segment of the Main Street business sector."
The study shows that the smaller the business, the quicker sellers were able to close a deal. Nearly 80 percent of small business deals closed in fewer than 7 months. As deal size increased, so did the time it took to complete the transaction, with 84 percent of the deals in the $2 to $5 million range taking nearly a year to close.
The study was based on surveys of 162 business brokers from around the country.
Follow Chad Brooks on Twitter @cbrooks76 or BusinessNewsDaily @BNDarticles. We're also on Facebook & Google+.