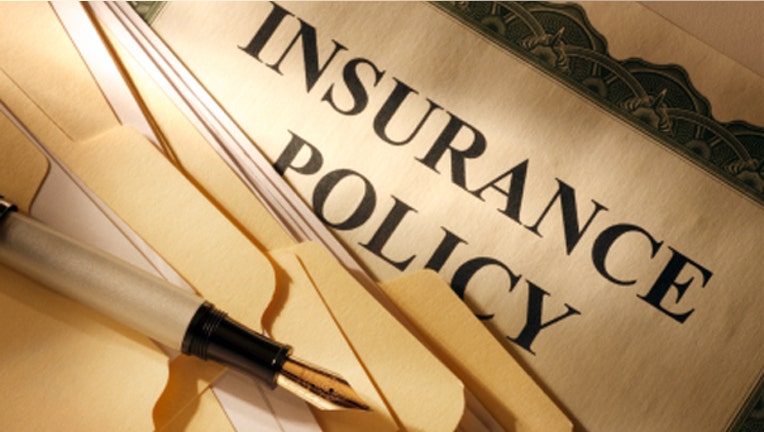 Be prepared to pay more for less coverage than you would have a decade ago if you're shopping for long-term care insurance.
While some insurers have left the market altogether, others have hiked premiums, made it harder to qualify for coverage, and eliminated the most generous options, such as unlimited lifetime benefits. (See: Leaner and meaner: 7 long-term care insurance changes you need to know.)
Here are tips for shopping in today's tough market:
1. Don't delay purchasing long-term care insurance.
Apply for long-term care insurance while you're still young enough to qualify for the best rates. (See: "Tips for buying long-term care insurance amid rising rates.")
The longer you wait the greater the chances that you develop a health problem, which could make qualifying for coverage difficult, says Murray Gordon, founder and CEO of MAGA Ltd., a long-term care insurance agency in the Chicago area. That's especially true going forward as insurers tighten up their underwriting standards.
Most people purchase coverage sometime between ages 55 and 62, says Lisa McAree, a long-term care insurance specialist in Boston.
"By age 55 you should be looking at long-term care insurance seriously," she says.
2. Know how Medicare and Medicaid work with long-term care insurance.
Although some big players have left the long-term care insurance market, McAree says, "I wouldn't be too nervous about it." She and other long-term care specialists see the market as evolving rather than disappearing.
"Insurance companies have gone in and out of markets for years," she says. "Long-term care is a risk everyone's trying to figure out."
You should, too, whether you decide to self-insure by saving on your own for care, or by buying long-term care insurance. Health insurance, including Medicare, generally doesn't cover long-term care, and you have to spend most of your assets before Medicaid will pay for a nursing home stay.
3. Buying long-term care insurance on a budget? Go for "short and fat."
When you select long-term care insurance you choose how many years the benefits last and how much you can spend each day. A "short and fat" policy means the benefits last for a shorter amount of time, but the daily amount is larger than a "long and thin" policy.
McAree says if you don't have much money to spend, it's better to put the dollars toward a hefty daily benefit over a shorter period of time. In other words, it might be better to choose a policy with a $200-a-day benefit for three years than a policy with a $100-a-day benefit for six years.
Of today's average 65-year-olds, men will need some type of long-term care services for 2.2 years, and women will require care for 3.7 years, according to the National Clearinghouse for Long Term Care Information. Although you risk benefits running out, a short-and-fat policy will give you greater buying power in the early years. With a long-and-thin policy, you might not have enough daily benefit to get the care you need, even in the beginning.
When looking where to cut costs, "The last thing you want to do is reduce the daily benefit," says Christopher Kimball, a certified financial planner in Lakewood, Wash.
Keep in mind that typically a long-term care insurance policy features a 90-day elimination period, which means it doesn't pay out benefits until you've used long-term care services for 90 days.
4. Take inflation into account when choosing a policy.
Inflation protection riders raise the daily benefit limit by a certain percentage each year to prevent rising health care costs from eroding your benefits. (See: "Baby boomer trend: asset-based LTCI.")
An inflation protection rider is critical for buyers under age 70, Kimball says.
5. Work with a knowledgeable and trustworthy adviser.
Long-term care insurance is a complicated product, so find an agent you trust who sells policies from multiple companies and ask a lot of questions to be sure you've got all information you need to make a decision for your particular situation, Kimball says.
The original article can be found at Insurance.com:Buyer beware: 5 tips for purchasing long-term care insurance