Buy vs. Lease: Solar Panels on Your Home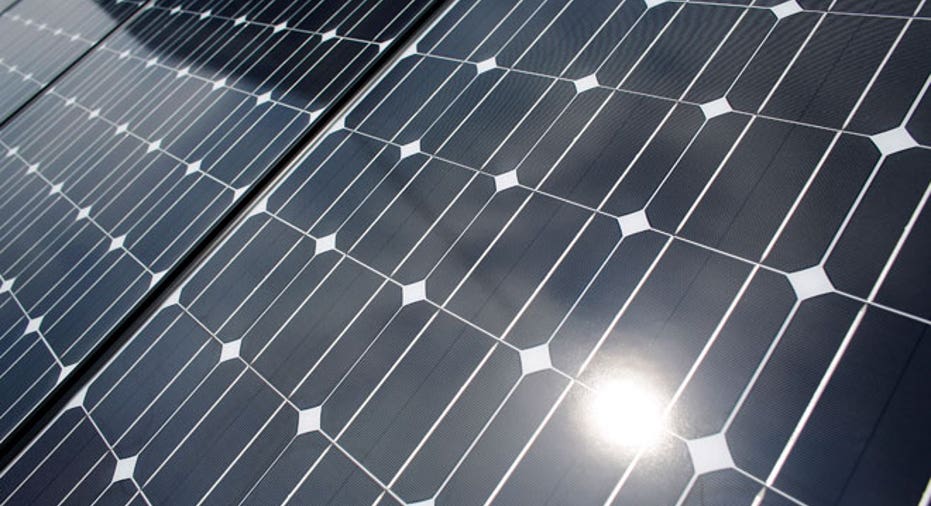 Falling prices and advancements of home solar power is leading many consumers to consider adding them to their homes. And while prices have fallen dramatically over the last decade, residential systems can still be costly, which is why some owners turn to leasing their systems.
"Installing solar on your home is cheaper and easier than ever – whether buying or leasing," says Tom Kimbis, Solar Energy Industries Association (SEIA) vice president of executive affairs. "The average price of a solar system has dropped by more than 50% since 2010, and the new financing models are giving access to more and more Americans."
Experts say the leasing process of a solar panel system is similar to leasing a car or even getting  cable service.  Most don't require a down payment, but will lock in a rate homeowners will pay each month for as long as 20 years. The rate may be fixed over the contract period or it may rise on an annualized basis. Either way, experts say the savings compared to consumers' current and future electricity rates will be greater during the life of the contract. The solar panel company or installer is responsible for any panel maintenance or repairs.
Another option is a fully pre-paid lease where the homeowner pays upfront at a lower cost and doesn't have to deal with maintaining or repairing the panels.
Homeowners who opt to lease will pay an interest rate similar to what they pay on a credit card, according to Vikram Aggarwal, founder and CEO of online solar panel marketplace EnergySage.
Those who choose to purchase the panels outright either via a home equity loan or secured loan will pay rates in the 6% range while those who use an unsecured loan will probably pay rates around 10%, says Aggarwal. "If homeowners are interested in maximizing the savings and other financial benefits such as rebates, tax credits or other incentives, then we recommend they buy the system outright. It's going to be cheaper than leasing, but there are a lot of benefits to solar leases."
He adds that leasing means consumers don't have to pay anything up front and they don't have to worry about managing the solar panels.  "It's a one-stop shop. Someone shows up at your door, you sign a document and the company will install the solar panels and give you a discount on your current rate, which may be 15% to 30% less than what you are paying."
Homeowners who chose to own the solar panels not only get the best price but they can also benefit from city and state tax breaks depending on where they live. According to Kimbis, homeowners may be able to get city, county, state, utility district and federal incentives that bring significant cost savings.
"Just like other tax rates or incentives, these programs vary significantly by geography," says Kimbis, noting that any good installer will be able to walk homeowners through available tax incentives in their state.
While the homeowner has to maintain and fix the solar panels, the likelihood that something will go wrong frequently is slim, says Aggarwal.  "Solar panel systems are highly durable, don't break and don't need annual servicing since there is no mechanical moving parts," he say.  Most panels come with a 20 or 25-year warranty, he adds.
Whether you choose to lease or buy, experts' caution you shouldn't go with the first offer you get in the mail.
Whether home owners decide to lease or buy, they shouldn't go with the first offer they come across.
"All homeowners should get multiple bids for solar panel installation, as they would with any other home improvement project," says Kimbis.