Businesses Step Up in Hurricane Recovery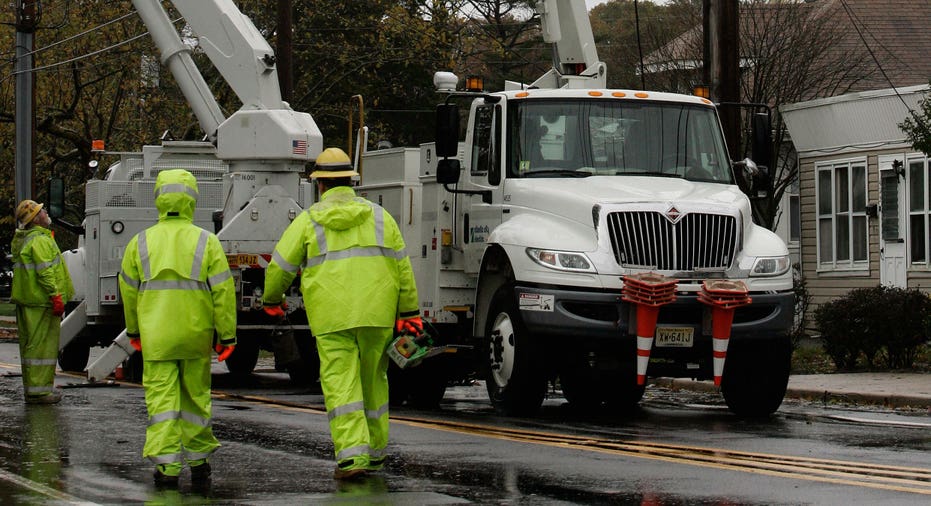 While most of the East Coast continues to clean up in the aftermath of Hurricane Sandy, businesses are lending a big helping hand. In all, businesses have contributed more than $38 million to the recovery and cleanup efforts at the time of publication.
More than 70 companies reported making donations to the Hurricane Sandy relief effort on the Business Civic Leadership Center website, as of Nov. 2, 2012.
"Hurricane Sandy will have tremendous economic consequences for businesses and communities across the country," said the BCLC's Gerald McSwiggan, senior manager of BCLC's Disaster Assistance & Recovery Program.  "The business community's goal is to help those impacted by the storm recover and rebuild."
In all, 25 companies have donated $1 million or more in resources or money. Some of the companies that made donations:
Disney- The Walt Disney Company donated $2 million to the relief and rebuilding efforts.
Kohl's- Kohl's announced they will donate $1 million to the Red Cross to help those affected on the East Coast.
News Corporation- News Corp. donated $1 million to help the victims of Hurricane Sandy.
NFL- The National Football League and NFL Player's Union donated a total of $1 million to the American Red Cross.
Toyota- Toyota donated $1 million to the relief effort to help victims and is also matching employee contributions to the American Red Cross and other non-profit organizations assisting in relief and rebuilding.
Viacom Inc.- Viacom donated $1 million to the relief effort and is matching up to $1 million in donations from employees.
The Business Civic Leadership Center has a full list of companies that have donated to the recovery effort.
Follow David Mielach on Twitter @D_M89 or BusinessNewsDaily @bndarticles. We're also on Facebook & Google+.