Businesses Find It's a Social World After All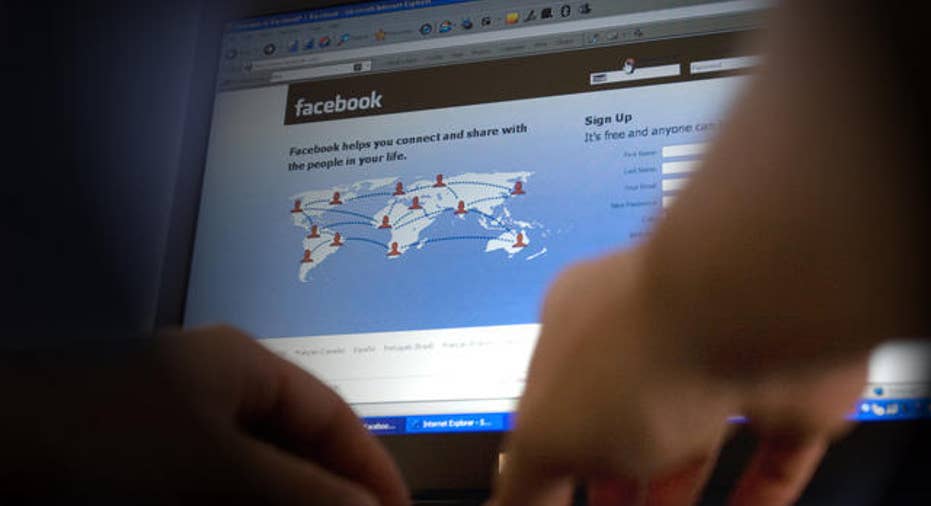 Businesses today are in the midst of a migration toward a new business model that places a premium on using social platforms to enhance brand reputation, provide customer service and strengthen relationships with key stakeholders, both externally and internally.  This adoption of a new social business model is no small undertaking for corporations, but it is undoubtedly the direction in which top companies are heading, according to an in-depth study on social media trends released today.
Social business is still being defined, but at its core, it is about leveraging social tools, technologies and strategies that transform the way enterprises interact with internal and external stakeholders to jointly generate value, according to a study presented jointly by FedEx and Ketchum, a communications agency, which analyzes the changing impact of social media today. The study updates and expands upon research findings first released in 2010.
Social media tools have radically transformed the way people engage with the world around them.  That ethos is now being internalized by businesses, the study found.
[Businesses Encouraging Employees to Get Social]
Businesses believe they have a strong framework in place for supporting the needs of customers and the general public online. The research further suggests that these companies believe they are particularly effective at strengthening relationships among customers (51 percent), the general public (52 percent) and partners and suppliers (40 percent).
With effective strategies in place for these stakeholders, companies are turning their attention to improved engagement with employees, via both external social tools and improved social functionality of internal platforms such as company intranets.
While about half of 2010 study participants were focused on improving their intranets, the 2012 results indicated that the participants are increasingly encouraging employees to own social media efforts and act as confident and active ambassadors for the organization. In fact, 85 percent of the companies who use social media to engage employees reported that employee participation in their organization's social business efforts increased over the past 12 months.
These companies believe they are effectively using these strategies with employees in the social space to strengthen relationships (46 percent), share and tap into expertise (44 percent), foster collaboration, dialogue and discussion (44 percent) and increase participation in a program or an initiative (38 percent).
One thing that hasn't changed since the 2010 study is the challenge presented in looking for ways to crack the ROI measurement code.  Eighty-four percent of the companies that measure social media focus on engagement, while 69 percent track impressions, 53 percent analyze influence and 51 percent assess tone. While the search for a measurement solution goes on, 84 percent of survey participants agree there will always be some aspects of marketing that cannot be measured, but are important nevertheless.
"The rise of social media is both the biggest business communications challenge and opportunity in decades," said Bill Margaritis, senior vice president of global communications and investor relations at FedEx. "Our survey provides a dynamic look at how business is evolving and expanding its social platform use, what's working so far, and what might be next. Younger audiences in particular expect to interact with businesses this way; businesses building for the long-term will benefit by learning from our findings."
Reach BusinessNewsDaily senior writer Ned Smith at nsmith@techmedianetwork.com. Follow him on Twitter @nedbsmith.We're also on Facebook & Google+.
Copyright 2012 BusinessNewsDaily, a TechMediaNetwork company. All rights reserved. This material may not be published, broadcast, rewritten or redistributed.