Business Travel Ready to Take-Off in 2017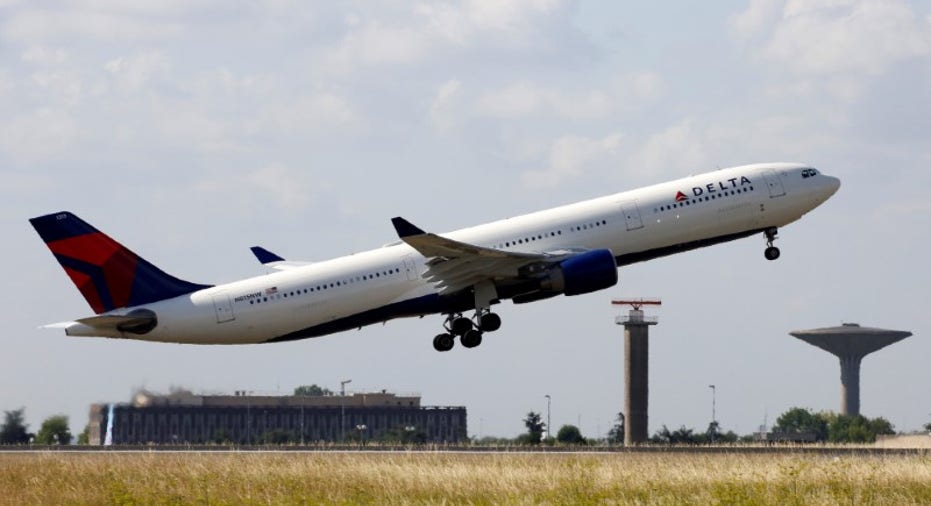 Despite a mixed first-quarter earnings report, Delta Air Lines is forecasting a bullish year for business travel in 2017.
While the carrier's total passenger revenue dropped 1 percent year-over-year to $7.7 billion in the first-quarter, the airline predicts business demand will remain strong and plans to focus on improving domestic business yields.
"Eighty-four percent of our corporate travel partners are projecting their spend will be maintained or increased for the rest of 2017, up one point year-over-year," Delta president Glen Hauenstein said during the company's earnings call. "Business fares are moving in the right direction."
Spending associated with business travel fell 0.2 percent in 2016, according to the Global Business Travel Association. This year however, the organization—like Delta—has a positive outlook for corporate travel.
The latest forecast from the GBTA projects consumers will spend 4.4 percent more on business travel in 2017, or $296.1 billion total—up from $283.6 billion in 2016.
Additionally, U.S. travel spending could receive a boost from one of President Donald Trump's most anticipated campaign promises: a reduction in the corporate tax rate. If the corporate tax rate is reduced, businesses are expected to accrue more profits and increase business travel, the study predicts.
On the contrary, other items on the Trump administration's agenda pose a potential threat to the 2017 business travel forecast.
"That forecast was completed after the election, but before President Trump took office and based on early events in his presidency like the travel bans, that forecast is now in jeopardy," a spokesperson for the GBTA told FOX Business.
Approximately $185 million in business travel bookings were lost in the week following the travel ban, the GBTA said.
In its annual global forecast, the organization estimates consumers will pay $1.3 trillion for business travel this year and $1.6 trillion by the year 2020.
While Delta may have a promising profit bump to look forward to in the form of increased prospects for business travel, the company's earnings report for last quarter was less positive. The airline reported earnings per share of 77 cents, which beat Wall Street's estimate, though it was down sharply from the first quarter of 2016. The airline's revenue total of $9.15 billion missed analysts' expectations of $9.19 billion.
Shares of Delta were unchanged as of Tuesday morning at $44 per share.