Business Pessimism Grows Post-Election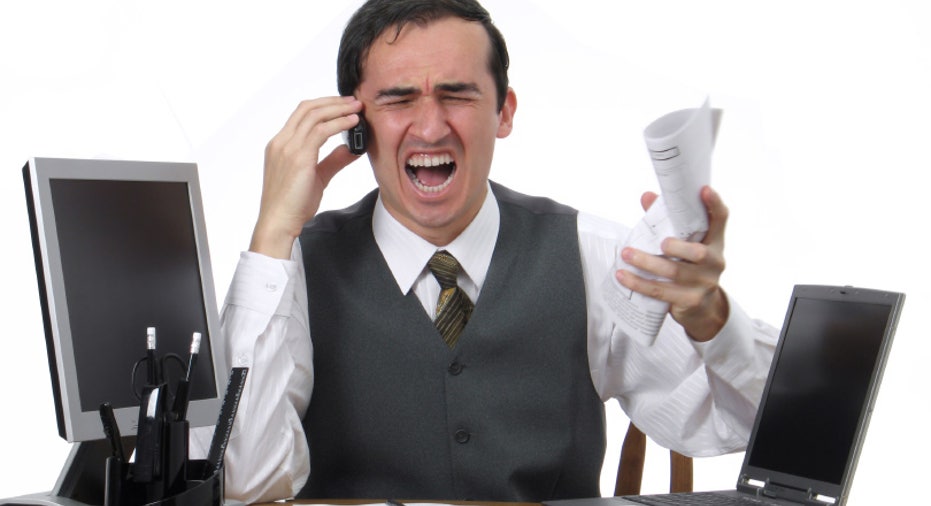 In the wake of President Obama's reelection and the ongoing debate over the fiscal cliff, small-business owners are feeling more pessimistic than they have in nearly two years, according to a new poll.
The Wells Fargo/Gallup Small Business Index, released Friday, found the post-election survey fell 28 points to a -11, the lowest ranking since the third quarter of 2010. The index is conducted quarterly and scores can range from -400 to +400. This quarter, major concerns were over future finances, cash flow, capital spending and hiring in the next year.
"This is an eye-opening drop in optimism and shows the level of caution that exists among small business owners today," Marc Bernstein, head of Small Business for Wells Fargo, said in a release. "Business owners who navigated through the Great Recession now face more uncharted territory created by ongoing uncertainty in Washington. These owners know that potential federal government spending cuts and tax changes can create a ripple effect, hitting the pocketbooks of consumers and reducing spending that could hit small businesses hard."
One in five business owners reported they expect to cut jobs next year, the survey found. This is the largest percentage of planned downsizing in this index since 2003. Over the previous 12 months, 25% said they reduced the number of jobs at their business.
Nearly half (44%) of business owners said revenues fell in the past year, up from 38% in 2011. Over the next 12 months, 20% said they expect lower revenues. These businesses also plan to spend less, with 34% will decrease their capital spending in the next year, up from 24% in July. Forty percent said they decreased their capital spending in the past year.
Finally, the number of business owners that believe they will be in a "poor" financial position in the next year rose to 28%, while the percentage expecting "poor" cash flow grew to 30%. These are both at their highest levels since the index began in 2003.