Business Owners Feeling More Optimistic About Growth, Warming to Tech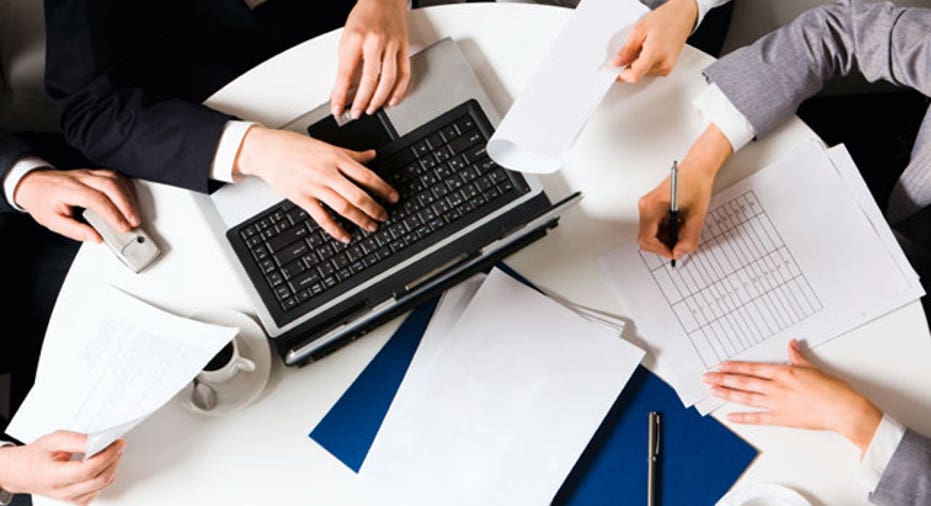 Things are looking up for small business, at least when considering their economic prospects for the year to come. What's more, younger business owners are more upbeat than their older counterparts.
According to a recent survey from j2 Global, 76% of small business owners are feeling optimistic about their prospects for growth in 2012. Seventeen percent said they are feeling uncertain ahead of the November election, and less than 7% said they are not optimistic.
Younger business owners were most likely to expect growth, the survey found, with more than 85% of Millennials, ages 32 and younger, feeling optimistic. For Generation X, ages 33 through 47, 81% said they are bullish, and only 71% of Baby Boomers ages 48 to 66 reported feeling the same. Sixty-four percent of seniors, over age 67, reported feeling optimistic, the survey found.
j2 surveyed 1,067 small business owners via the Web.
The most optimistic industries in the survey were real estate, advertising and financial services. Industries feeling most uncertain ahead of the election, taking a "wait-and-see" position were consultants, lawyers and doctors. Of this group 25% said clarity will not come until after November.
The survey also found social media is enabling small businesses more opportunities to advertise their brand and interact with customers. Thirty-nine percent of respondents said their marketing strategy now focuses on social media, and 26% said it is half or more of their marketing effort.
Facebook is still the most popular form of social media for small businesses, with 37% ranking it number one, followed by LinkedIn with 24% and Google+ with18%. In addition to social media, more businesses are leveraging mobile apps (38%) to operate more efficiently.