Business Owners Battle Back After Sept. 11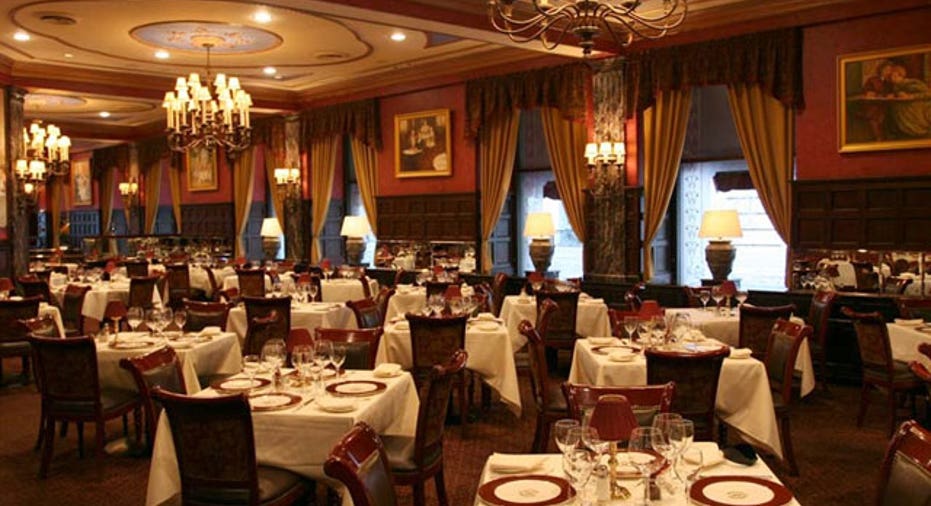 Small business owners in New York's Financial District have watched Ground Zero rise from the ashes to once again become a thriving business area. But reviving economic stability and confidence wasn't easy: nearly 14,000 businesses were impacted and customers fled. It was business owners' tenacity and commitment that brought the area back to life--and some businesses are now stronger than ever because of it.
"On the commercial side, we have more businesses and non-profits in lower Manhattan today than we had on 9/11, and we had a diversification in the economy," said Elizabeth Berger, president of the Alliance for Downtown New York. "This is all supporting a small business customer base. [On the residential side], we have an explosion. We have more than double the amount of people living in lower Manhattan today than we did on 9/11."
One of the more remarkable changes to the Financial District, according to Berger, is the diversity within the small business environment and its customer base.
Iconic Wall Street steakhouse Delmonico's initially lost 20% of its business following the attacks, but now the fine dining restaurant continues to grow 10-15% annually, according to managing partner Dennis Turcinovic.
"New York did a lot of marketing for downtown...It took about one year [until] the access to downtown got easier. Because of locals in the area, and because of Wall Street, we had a lot of support within walking distance," said Turcinovic.
After Sept. 11, Delmonico's "pushed and did some heavy advertising" to make it through the harder years of rebuilding downtown. Turcinovic bought the restaurant in 1998 and had a 15-year lease with his partners.
"We did tremendous business when we opened up but we didn't let 9/11 take us over. We believe in the Financial District. We feel that things are going well and business is on a steady upturn."
Isaac Gindi, co-owner of Century 21 Department Stores, said his company stayed because he felt very strongly about being an anchor for the area. Century 21's flagship store sits across the street from Ground Zero.
"When the World Trade Center fell, I left like my two best friends died. Before 9/11, Wall Street was amazing with all the traffic and people in the streets, but after the attacks, the area was a ghost town. We stuck it out because we believed in America," said Gindi.
The popular discount department store is in its 50th year, and Gindi plans to stay in his downtown location "forever."
"It's not a matter of business, it's a matter of principle, and we are stronger than ever."
Restaurateur Peter Poulakakos has also seen his business flourish post Sept. 11. In 2001, Poulakakos only had one establishment, Harry's, but over the last decade, he's grown businesses in the Financial District that includes bars, coffee shops, a pizza joint and a wine and whiskey establishment.
While Poulakakos had plans to expand prior to Sept. 11, those plans fell to the wayside in the wake of the tragedy.
"Basically, we went into survival mode…just trying to keep the business alive so we didn't start our expansion until the end of 2002. We really started to see light at the end of the tunnel in 2002. It was still difficult, but we started seeing the area come back in the end 2002. The overall demeanor of people was more positive. Smiles were starting to come."
In 2002, Poulakakos opened the first Financier Patisserie, a bakery and coffee shop on Stone Street. The storefront was a tailored-down version from the original plans of a pastry shop and French restaurant, but it was a step in the right direction. Ulysses' bar and restaurant followed in 2003, and Poulakakos described that opening as having the most impact on restoring confidence.
"[Ulysses'] restored a lot of people's faith in the area and people could have a good time in doors or on Stone Street and it was the spot that propelled the rest of the places to build around it," he said.
"It was not about how much business you can do, but about how you keep your feet on the ground; keep your people employed and keep quality. You have to realize it may take a little time but 9/11 was the worst tragedy America has ever seen but we've had other tragedies in the past and America has comeback. America and New York keeps going and that is what lower Manhattan should do."