Business Owner Says Romney's Plan Is Real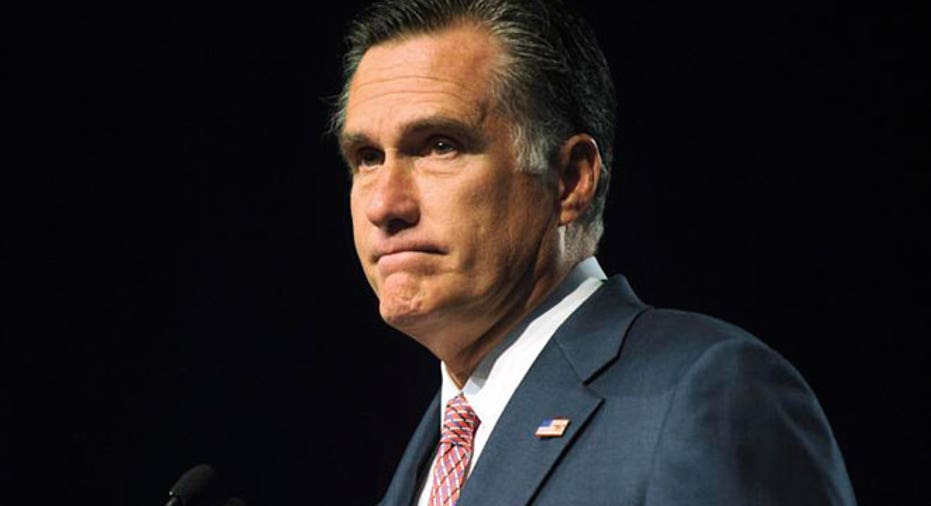 To get a pulse of how small business owners will be voting in the election, BusinessNewsDaily spoke with several business owners to see which issues are most important to them and who they will be voting for on Election Day.  
Dan Biederman is the president of the Bryant Park Corp, a not-for-profit, private management company that helped to restore and now runs Bryant Park in New York City. Biederman is also the president of Biederman Redevelopment Ventures, which helps to bring improvements to parks, plazas and downtown areas of cities. Bryant Park Corp has 225 employees while Biederman Redevelopment Ventures employs six workers.
BusinessNewsDaily: Which candidate will you vote for?
Dan Biederman: I will vote for Mitt Romney, with joy.
BND: What issues are most important to you as a business owner?
DB: Romney understands business, and job creation—his opponent is clueless on those subjects. Everything else flows from that: tax policy and minimizing the role of government.
BND: Do you believe that any president can help improve the economy?
DB: A president can certainly improve the economy by setting the right tone, and not demonizing successful business people.
BND: Do you think that either candidate has a real plan for improving things for your business?
DB: Yes—Romney's is real, and as specific as you can get in a presidential campaign
BND: What do you think of Obamacare and how does it affect your business?       
DB: Any more interference by government in the health care sector can only be bad. We need to go back to the pricing mechanism before health care consumes 60 percent of our Gross Domestic Product.
Follow David Mielach on Twitter @D_M89 or BusinessNewsDaily @bndarticles. We're also on Facebook & Google+.