Business Owner in Support of Immigration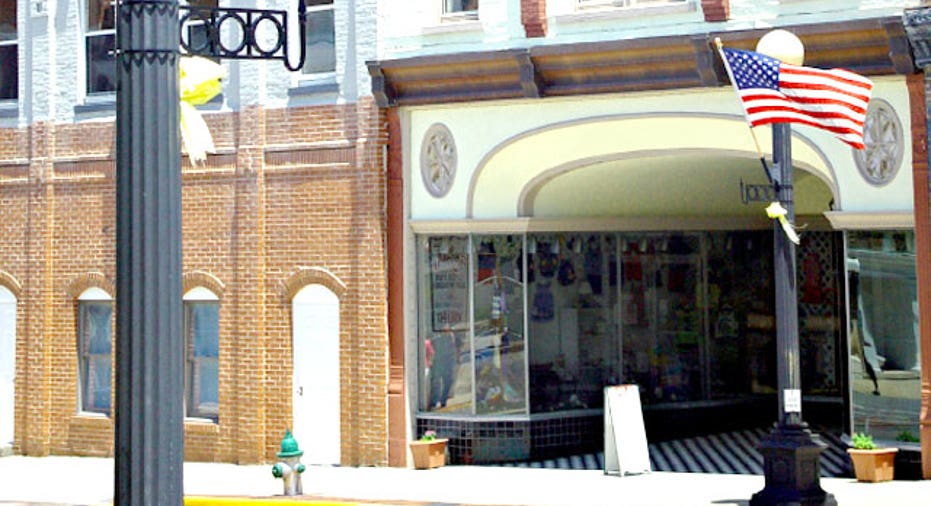 Despite the intense debate over immigration, no other country has embraced newcomers the way that we have in the United States. Immigrants often arrive with big dreams but very little money in their pockets. America attracts them because of its entrepreneurial nature.
Today, there are an estimated 28 million small businesses nationwide. Many of them were started by immigrants or by their sons and daughters. In fact, immigrants utilize their foreign advantage to compete in the American marketplace.
An estimated 40% of Fortune 500 Companies were founded either by immigrants or their children. These include some of the country's largest and most respected firms, such as eBay, Google and Intel. America has long been known as the land of opportunity and millions of foreigners have risked so much to come here to pursue their entrepreneurial dreams.
"Highly skilled immigrants — especially from Asia — find greater success in America than in Canada or the UK for that matter" says Foulis Peacock, founder and CEO of Immpreneur.com, which provides content that inspires and helps immigrant entrepreneurs to launch (or grow existing) businesses.
Immpreneur.com features a Success Stories channel that highlights people who have come to this country, often with little savings, and built thriving businesses and successful lives in the U.S. They demonstrate how new arrivals can use their "foreignness" as an advantage to start a business, raise financing, sell and market their products and services, and navigate American business culture.
A May 2012 report issued from the SBA's Office of Advocacy, Immigrant Entrepreneurs and Small Business Owners, and their Access to Financial Capital, by Robert W. Fairlie, Ph.D. found that business formation rates are higher among immigrants than among non-immigrants. According to the report, the business formation rate per month among immigrants is 0.62%, which was substantially higher than the non-immigrant rate of 0.28%.
And The Partnership for a New American Economy recently created an interactive 50-state map integrating economic and demographic data that highlight the importance of immigrants in stimulating the economy and creating American jobs. This tool demonstrates how newcomers are helping to grow the U.S. economy not just in big cities, but all across the country. They are starting businesses that employ American workers, and developing the cutting-edge products that help America maintain our position as the world's preeminent innovation hub.
According to the research, in California, America's most populous state, immigrants founded more than one third of the state's businesses. And Florida continues to attract people from other countries in large numbers. From 2000 to 2011, the state's immigrant population grew by more than 38%. Despite the fact that they comprise less than 20% of the state's overall population, in recent years foreign-born residents have founded nearly 37% of all new businesses in Florida. In fact, the Sunshine State now has the third-highest rate of immigrant business ownership in the country.
The Partnership for a New American Economy's analysis found that it's not only in states such as California, New York, Texas and Florida where immigrants are a driving force in the establishment of new businesses. Since 2007, immigrant entrepreneurs in Georgia are making a solid impact to the local economy. Almost one in three new businesses established in the Peach State since 2007 were founded by immigrants.
In South Carolina, immigrants currently own 6.7% of the state's businesses -- that's almost 12,000 companies -- despite comprising only 4.7% of the population. In North Carolina, immigrant-owned businesses generated more than $1.6 billion in annual income in the Tar Heel State each year from 2006 to 2010 -- despite the fact that newcomers make up just 7.5% of the population.
E.J. Dealy is CEO of The Company Corporation, the small business unit at Corporation Service Company® (CSC®), which incorporates tens of thousands of new businesses annually and provides ongoing compliance services to 200,000 companies located throughout the U.S.