Business on ice: Deep freeze, snow hurt small companies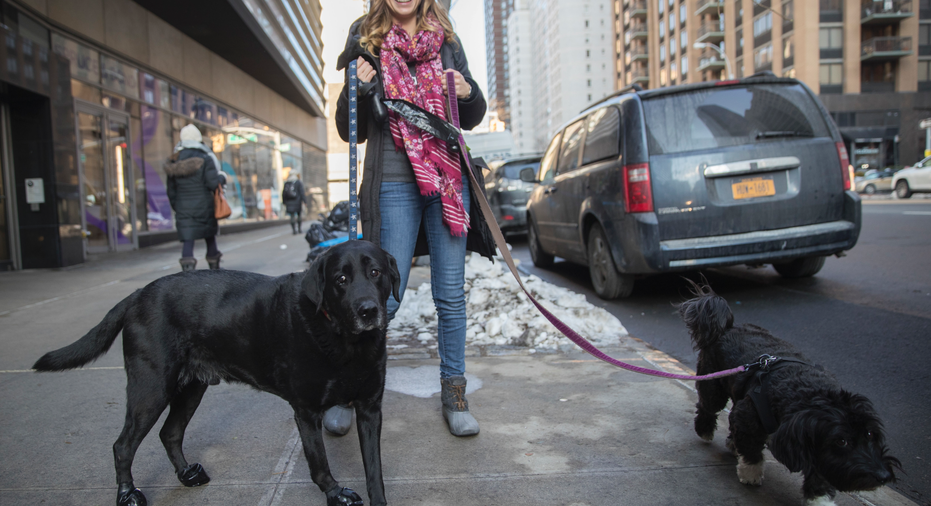 The severe cold and snow over the past few weeks has hurt many small businesses in the eastern and southern United States.
Restaurants and retailers were among those that suffered the most because few people wanted to go out.
In New York, where temperatures were in single digits, a dog walking service said revenue plunged as clients stayed home and didn't need their pets walked. In Charleston, South Carolina, a catering service lost business as a rare snow and ice storm forced the cancellation of a big corporate conference.
Some companies, however, made some unexpected extra money. A Tallahassee, Florida, plumber had more than 30 calls to fix frozen pipes — its first in nine years of business.