Business Leads to 'Charmed' Life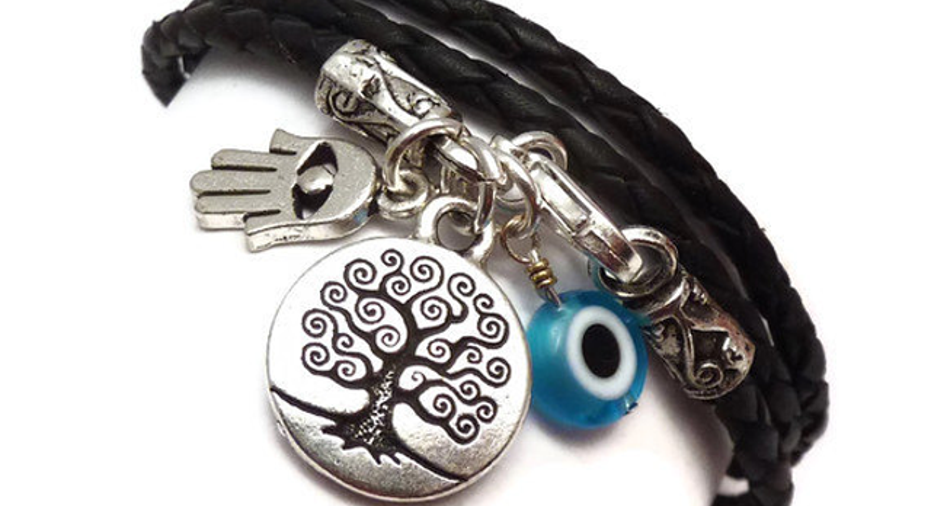 We're highlighting small businesses from around the country as nominated by you, our readers. If your favorite small business is using Twitter to communicate with customers, let us know about it @fbsmallbiz with the hashtag #mysbc, and it may be featured as an upcoming Small Business of the Day.
Small Business of the Day: Charmed Design
Who: Lori Cohn, 43 @charmed1012
What: Handmade jewelry
When: 2010
How: Cohn, who previously worked in marketing, became so ill in 2009 that she lost nearly everything, including her job and apartment. While recovering, she turned to jewelry making as a way to stay positive and constructive. She was so happy with her creations that she started selling on Etsy.com, and has since created her own Website and has wholesale orders.
"I am basically living my dream," Cohn said. "I turned something really bad into something really positive."
Where: New Haven, CT
Biggest lesson learned from a customer: "To be responsive and to listen to them," she said. "I design inspirational jewelry, and customers will share their stories with me. I have learned to listen to them to create the perfect pieces for that person."
To view more Small Businesses of the Day, click our interactive map