Business Leaders: Apple's Tim Cook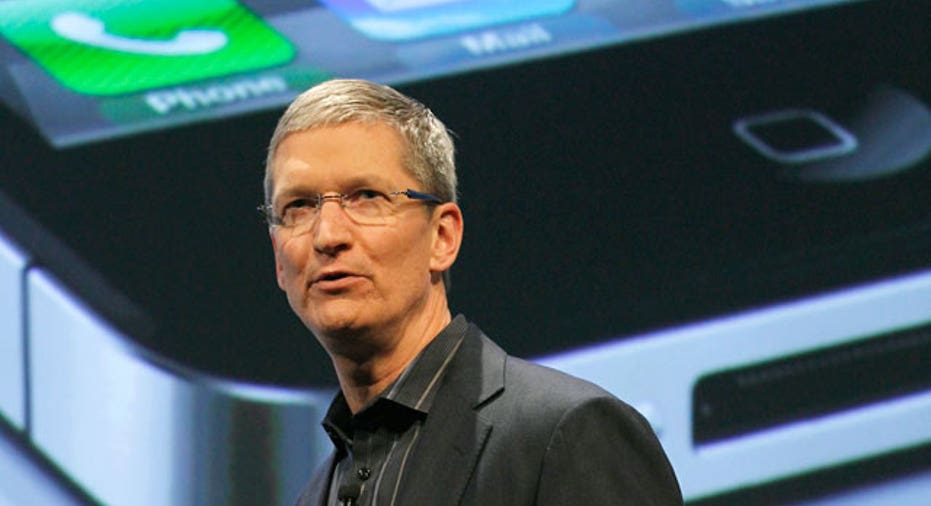 Name: Timothy "Tim" D. CookCompany: Apple Inc. (Cupertino, Calif.)Position: Chief Executive OfficerAge: 51Education: MBA (1988) Duke University; Bachelor of Science in Industrial Engineering (1982) Auburn UniversityQuote: "We're always focused on the future. We don't sit and think about how great things were yesterday." Apple Inc.: Apple's chief operating officer (2005 - 2011); executive vice president, worldwide sales and operations (2002 - 2005); senior vice president, worldwide operations, sales, service and support (2000 - 2002); senior vice president, worldwide operations (1998 - 2000).
Other work experience: Vice president of corporate materials for Compaq Computer Corp.; chief operating officer of reseller division at Intelligent Electronics; International Business Machines Corp., most recently as the director of North American fulfillment.
Boards served on: Currently serves on Apple's board of directors and has served as a director of Nike Inc. since November 2005.Compensation: $378 million. In 2011, Apple paid Cook a base salary and a bonus of about $900,000 each (before Apple increased his annual base salary to $1.4 million). Most of Cook's salary was from a million restricted stock units worth $376.2 million at the time. (Half of the stock units will vest in August 2016, while the remaining shares will vest in August 2021.) The company also paid $14,700 into his 401(K) and paid an additional $1,820 in life insurance premiums.