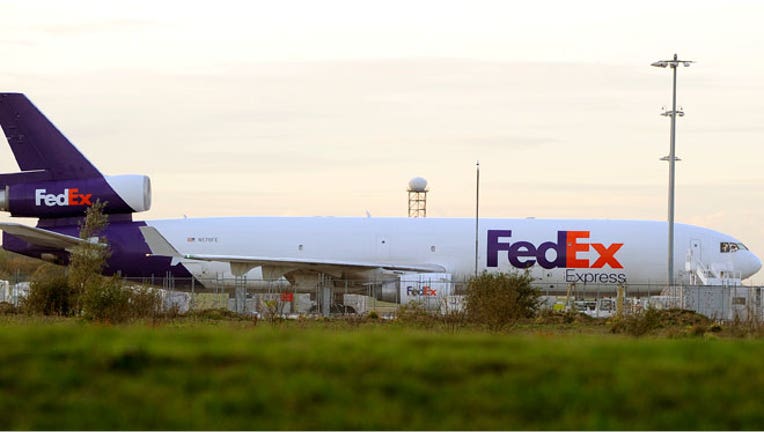 FedEx (NYSE:FDX) is gearing up for the busiest day in its history on Cyber Monday as online shoppers take advantage of digital door-buster deals.
The Memphis, Tenn.-based shipping giant said Wednesday it expects to move more than 22 million packages around the world on Cyber Monday, Dec. 2, the biggest digital shopping day of the year.
That would mark an 11% year-over-year increase from 19.9 million last year as more consumers take advantage of the convenience of online shopping over visiting physical brick-and-mortar stores.
During the busiest week of the year, Dec. 1-7, FedEx, which competes with UPS (NYSE:UPS), anticipates shipping more than 85 million packages consisting largely of consumer electronics like tablets and PCs as well as luxury goods and apparel.
That would be up 13% over the equivalent week in 2012.
FedEx plans to add "tens of thousands" of seasonal workers to help handle the surge in holiday shipments, the company said in a statement.
E-commerce continues to outpace the growth of traditional retail buying, triggering a surge of digital holiday sales over the last five years.
To give some perspective, FedEx shipped just 12 million packages in 2008 compared with this year's estimate of 22 million. eMarketer recently predicted online holiday sales would rise by 15.1% this year over $61.8 billion in 2012.