Burger King unveils chicken parm sandwich, partners with 'Snooki'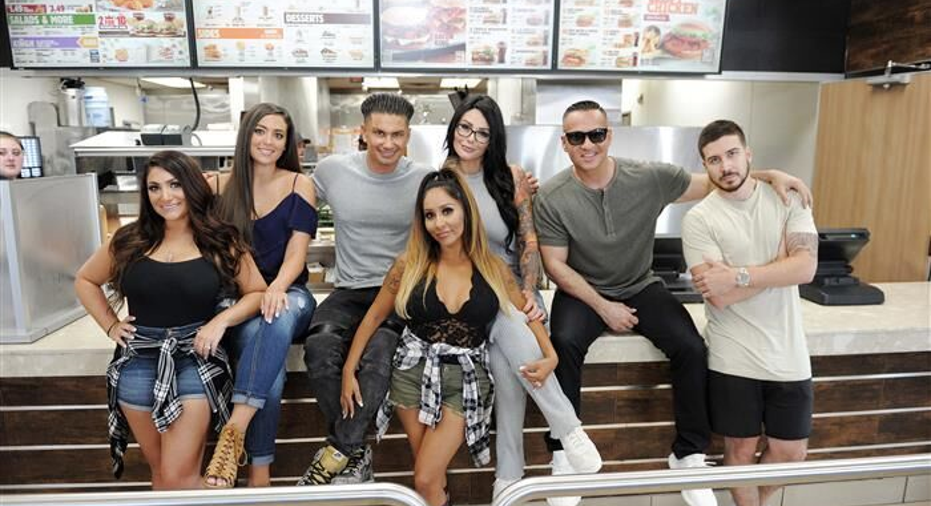 Fast food giant Burger King, which is owned by Restaurant Brands International, is tapping into the Italian market with the launch of their new chicken parmesan sandwich, the company announced Thursday.
And the burger chain recruited none other than known Italian reality stars Mike Sorrentino, Nicole Polizzi aka "Snooki", and Pauly D from MTV's Jersey Shore to appear in advertisements for the new product.
The new sandwich, which sells for $4.99 is made with 100% white meat chicken, will only be available for a limited time at participating restaurants.
The move further elevates the company's position in the chicken sandwich category. Earlier this year, they launched "The New Crispy Chicken Sandwich."
"We know our guests love bold Italian flavors," Alex Macedo, president of Burger King's North American operations said in a statement.
"Now guests can enjoy a tasty chicken sandwich with the great flavor and juiciness of our Crispy Chicken Sandwich paired with classic ingredients, including shaved parmesan, melted mozzarella and rich marinara sauce," he added.