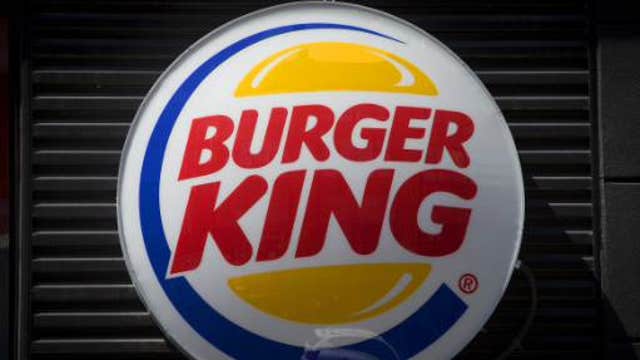 Continue Reading Below
Advertisement
Tim Hortons' New York-listed shares rose 12 percent to $83.50 in premarket trading. Burger King was up 5 percent at $33.96.
Burger King Executive Chairman Alex Behring and Chief Executive Officer Daniel Schwartz will hold the same positions at the combined company. Tim Hortons CEO Marc Caira will be vice chairman.
The company is to be based in Canada, its largest market.
Investors and tax experts say the main reason for Burger King to move its domicile to Canada is to avoid having to pay double taxation on profits earned abroad, as the company would have to do if it remained in the United States.
Warren Buffett's Berkshire Hathaway BRKa.N has committed $3 billion of preferred equity to finance the deal but will have no role in managing the business, the companies said.
3G Capital, Burger King's majority owner, is expected to retain about 51 percent of the combined company.