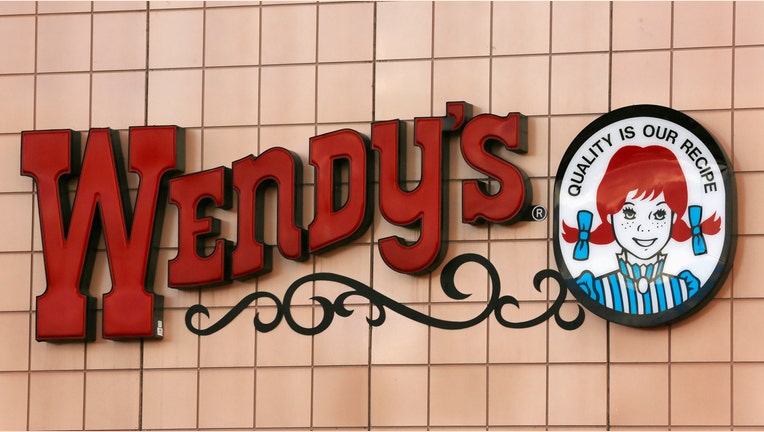 Hamburger chain Wendy's reported better-than-expected same-restaurant sales for the third quarter, pulling in customers in North America with an expanded menu and refurbished restaurants.
Wendy's, the third-largest U.S. burger chain, added more chicken and pork burgers to its menu. Total same-restaurant sales in North America, the company's biggest market, rose 3.1 percent in the quarter ended Sept. 27.
Analysts on average had expected a rise of 2.2 percent, according to Consensus Metrix.
Dublin, Ohio-based Wendy's also said its full-year profit would be toward "the high end" of its previously issued range of 31-33 cents per share.
Third-quarter net income fell 67 percent to $7.6 million, or 3 cents per share. Excluding items, the company earned 9 cents per share, beating the average analyst estimate by a cent.
Revenue fell 6.5 percent to $465 million as Wendy's had about 150 fewer company-owned restaurants in the quarter. Analysts had expected revenue of $438 million, according to Thomson Reuters I/B/E/S.
Wendy's said its chief financial officer, Todd Penegor, would succeed outgoing chief executive Emil Brolick after a transition period that will begin in the first quarter of 2016.
(Reporting by Nayan Das in Bengaluru; Editing by Don Sebastian and Robin Paxton)