Burberry rejects multiple takeover offers from Coach: Financial Times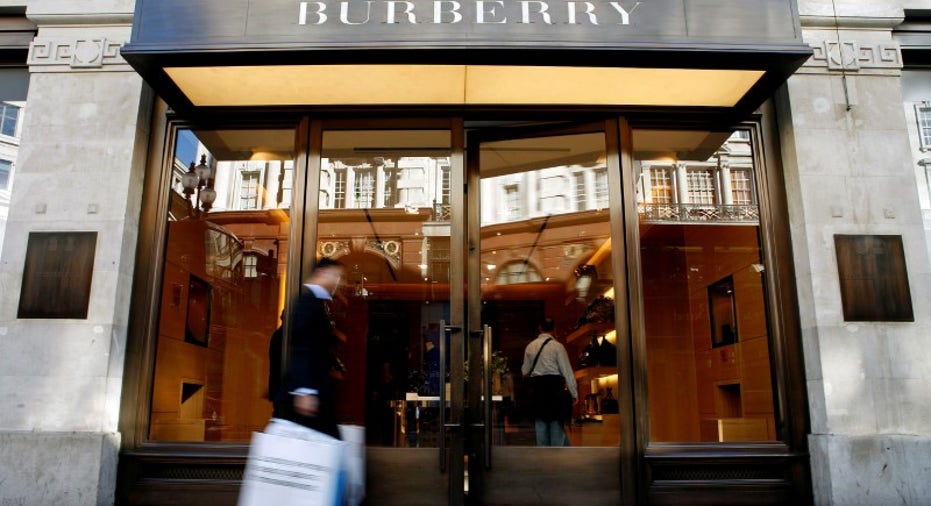 British luxury fashion brand Burberry has rejected multiple takeover offers from U.S. handbag maker Coach Inc , the Financial Times reported on Sunday.
The market value of the combined company would have been above $20 billion, according to the Financial Times. (http://on.ft.com/2gRcis1)
The report said proposals made by the U.S. company were informal and anticipated a cash and stock takeover of Burberry. However, it was unclear at what premium the offers were made or if Burberry ever engaged in serious talks with Coach.
In October, Reuters quoted sources familiar with the matter as saying that the companies were not in active talks, after a report that suggested the two fashion companies were considering a tie-up.
Neither of the companies were immediately available for comment outside regular business hours.
(Reporting by Kanishka Singh in Bengaluru; Editing by Alan Crosby)