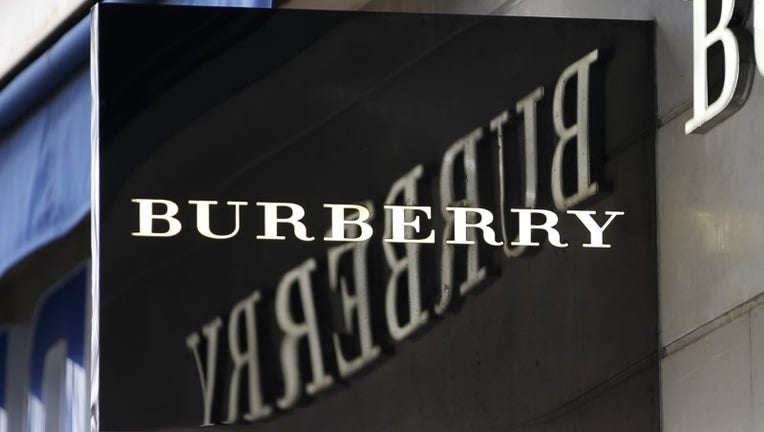 British luxury brand Burberry said on Monday it would transfer its beauty business to U.S. group Coty in a deal that will bring in around $225 million plus ongoing royalty payments in a bid to revitalize the division.
Burberry said it expected the agreement to be broadly neutral to adjusted profit before tax in the 2017/18 transition year and accretive the following year.
"Working with a global partner of their scale and expertise will help drive the next phase of Burberry Beauty's development and position this business for future growth," said Christopher Bailey, Burberry's chief creative and chief executive officer.
The exclusive licensing agreement will take effect from October 2017, subject to regulatory approvals.
(Reporting by Kate Holton, Editing by Paul Sandle)